The UK Department for International Trade (DIT) with professional advisors across more than 100 international markets, helps UK-based companies expand their global business and overseas companies bring their high-quality investment to the UK's dynamic economy.
Visit the DIT stand at LAMMA'2020 8.922 in hall 8 to explore opportunities for Agri-Tech companies looking to export their products, services or applications overseas - that will support farmers across the world increase their production sustainably with less inputs and impact on the environment while increasing profit margins and contributing to the global food security agenda.
Find out more about specific Agri-Tech export overseas through four different short presentations on overseas regional opportunities in Africa, Asia, EECAN and Latin America, which will be held at various times throughout the show
See the timetable below for timings.
Sponsored by The Department for International Trade.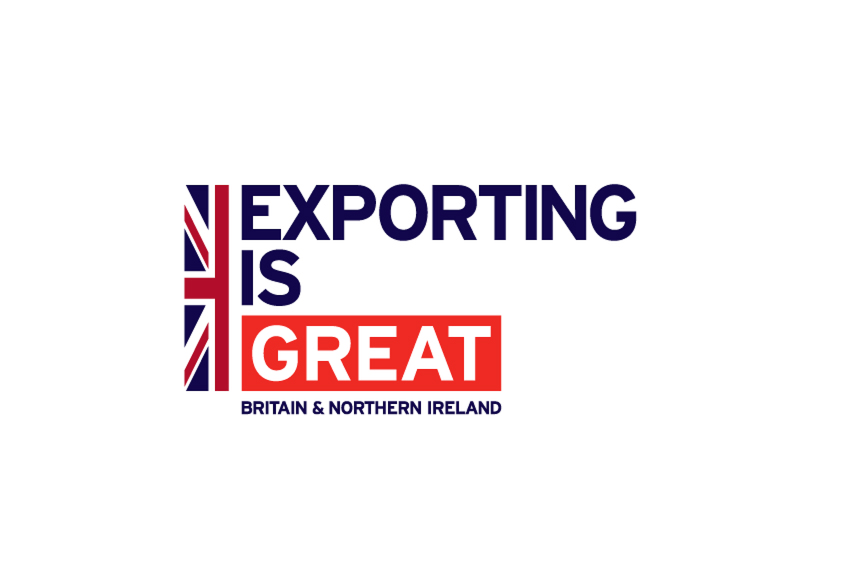 Time

Tue 7th Jan, Stand 8.922, Hall 8

Wed 8th Jan, Stand 8.922, Hall 8

10.00am

Agri-Tech Export Opportunities in Latin America
Dr Elizabeth Warham FRSB

Elizabeth leads the Agri-Tech team. She has expertise and experience in plant sciences, and technology development more broadly across the agri-food sector.

In the Government Office for Science as Head of the food, water and environment issues team she provided support to the Government Chief Scientific Adviser to ensure that science and engineering in these areas is applied effectively and appropriately within Government. Elizabeth previously worked as energy and environment research manager and on programme delivery for the former Department of Trade and Industry technology programme. In the UK Department for International Development she managed research programmes to develop appropriate technologies for different agricultural production systems in low-and middle- income countries.

She worked for ten years at the International Centre for Wheat and Maize Improvement in Mexico, in the maize breeding, wheat pathology and seed health programmes. She is a Fellow of the Royal Society of Biology.

Agri-Tech Export Opportunities in Eastern Europe and Central Asia Network: Azerbaijan, Kazakhstan, Russia and Turkey (EECAN)
Ellis Emwanta

As Agri-Tech Trade Manager, Ellis works with colleagues across the UK, international network and partners helping UK businesses export overseas.

Ellis has a degree in Agricultural Economics and Extension Services and a master's degree in Business Economics and Finance. He is an an Associate Member of the Institute of Export and International Trade, a member of the institute of customer service and has extensive experience within the civil service, previously working for Department for Works and Pensions.

10.30am

Agri-Tech Export Opportunities in Africa
Toyosi Ogunshola

Toyosi is the Trade Account Manager, organising the team's engagement in key trade events and working with UK companies looking to expand their international business.

Toyosi previously worked with the Department for Work and Pensions as a Process Manager for 9 years. He studied Business Administration and Management at London Metropolitan University and has a professional qualification with the Chartered Management Institute (CMI) for advanced management and leadership in operational delivery.

Toyosi is an Associate Member of the Institute of Export and International Trade.

Agri-Tech Export Opportunities in Asia
Hadyn Craig

Haydn is the Agri Business Specialist within the DIT Agri-Tech Trade team. He also works with the UK Agri-Tech Innovation Centres developing international opportunities to showcase UK innovation and to develop collaborative projects.

Hadyn's experience in the agri-food sector spans farm operations, food processing, research and investment. During his career he has lead implementation of both industry and private research / innovation assessment programmes. He has also worked on an array of early and late stage investment projects and been involved in asset optimization programmes within the processing sector. His sector knowledge is underpinned with hands-on farming experience, coming from a sheep and beef farming background in New Zealand.