29 Dec 2022
Health & wellbeing take centre stage at new LAMMA 2023 feature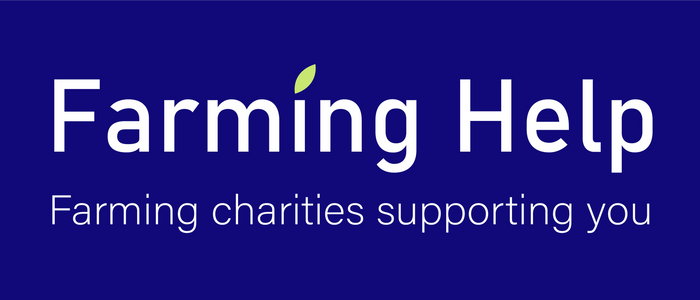 Encouraging farmers to prioritise their mental and physical health is focus for the new Health and Wellbeing Zone at LAMMA 2023.
Encouraging farmers to prioritise their mental and physical health is focus for the new Health and Wellbeing Zone at LAMMA 2023.
The new feature aims to encourage interactivity and discussion while also highlighting the work of the Farming Help charities – Addington Fund, The Farming Community Network (FCN) and Forage Aid.
The group has also launched an online survey to gathering farmers' opinions on accessing help and support, which closes on 3rd January 2023. Survey participants will be entered into a prize draw to win a £50 Amazon voucher.
Representatives from the three organisations are hosting panel discussions on both days of the show as well as being on hand to offer information, signposting and support. On day one NHS AgriHealth Matters will also be attending to offer glucose, blood pressure and cholesterol checks as well as 'flu vaccinations.
Alex Phillimore, Head of Communications and Development at FCN, said: "Research by FCN and the University of Exeter has shown that a lack of public understanding of farming and appreciation for farmers' work can increase feelings of loneliness, isolation and mental ill-health in agriculture.
"On Day 1 of LAMMA, we will be running a session in defence of farmers; debunking some of the myths and helping to showcase everything great about British farming. On Day 2, we will be focusing on occupational wellbeing, highlighting the importance of looking after ourselves and the people around us and how this can benefit the farm business.
"We hope to use this opportunity to remind farmers that they're part of a community that cares, and that there's a wide variety of support available from the Farming Help charities and other farming support organisations."
The panel on day one (Tuesday 10th January), chaired both days by Addington Fund's Annie Winn, will include free-range pig farmer Anna Longthorp from Yorkshire and Staffordshire sheep farmer and YouTuber Will Roobottom. Will is passionate about educating the public about real life farming and over the past three years has been sharing behind the scenes action of his farming life via social media.
One day two (Wednesday 11th January) the panel will explore the growing recognition of the need to ensure that employee safety and wellbeing are fundamental parts of business strategies, helping with employee retention and productivity. This session will feature the ways businesses can look after the health, wellbeing and safety of their employees, ensuring they're protecting their number one asset – the people at the heart of their businesses.
For more information on LAMMA, the Health & Wellbeing Zone and to register for your FREE ticket visit www.lammashow.com