07 Aug 2019
Stand and deliver – 8 Tops tips for exhibition stand staff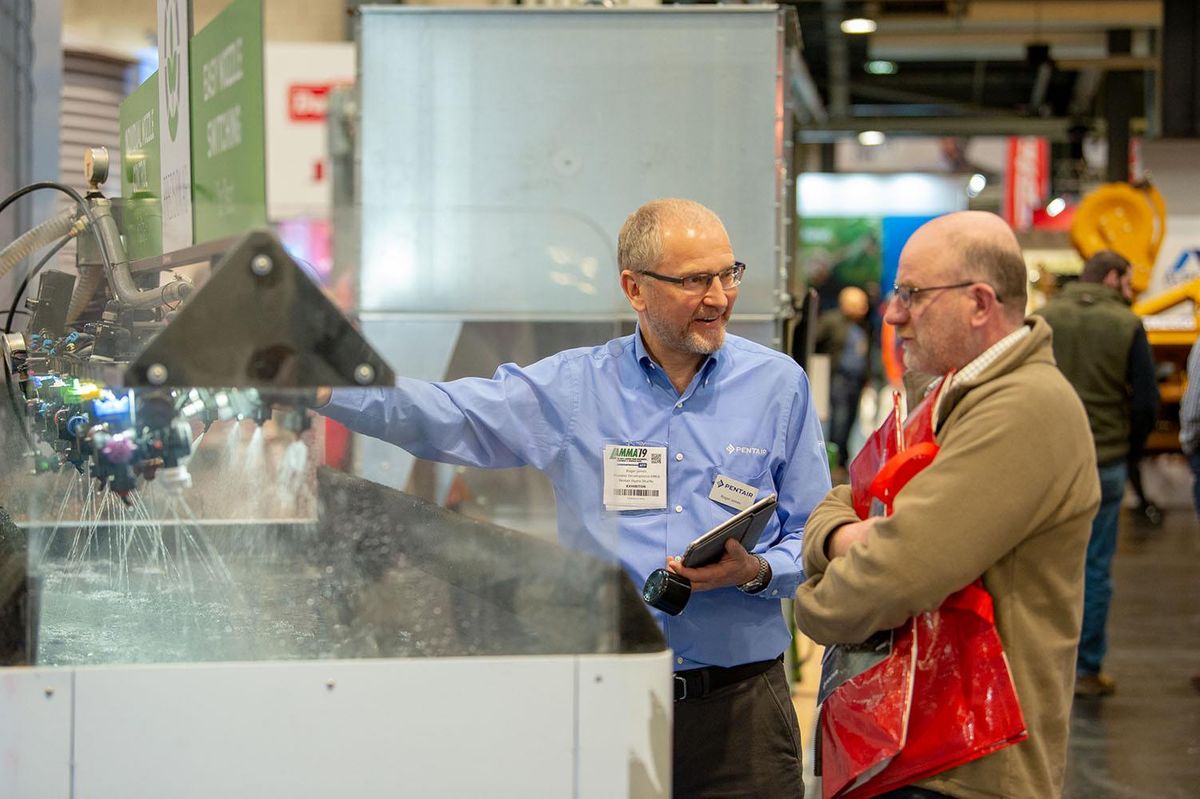 Your staff are the one thing that will make the difference between a good event and a fantastic event. Taking these steps will ensure that your staff are organised and fully prepared for the big day:
Make sure they are fully trained on the products or services and that they can answer all questions that are likely to come their way.
Decide on your goals and set them. Keep them specific – instead of getting 100 general leads, maybe set the target to speak to those visitors with specific job titles i.e 75 senior managers to ensure your leads are quality and staff are speaking to the right types of attendees.
Brief your team and keep everyone on track. Remind them of the goals you've set, key messages you want to get across and keep a track of everyone's individual progress. Why not incentivise them with prizes for the most leads generated?
Body language is key. Attendees are instantly put off approaching a stand if the staff have closed body language and are huddled round talking to each other, unaware of visitors. Make sure your staff look approachable and welcome the people who do come onto their stand as soon as possible, asking them open questions.
Spend the optimum amount of time with each visitor, making sure you both gain the information you need to take the enquiry forward, but not too much, as there's lots of visitors to get through! The time spent on each customer will depend on your goals. Try to divide the total cost of your participation in the event by the number of minutes it's open. Then remind yourself and your staff how much every minute is worth.
To help collect those important leads, consider ordering a visitor data scanner which quickly collates all the basic info for you to download. Plus, you customise your own questions, making sure you gather all the info you need in one place.
When talking about your business, make sure you use testimonials, USP's and proofs from other users.
Share your progress on social media and gain more interest – if you have something going on, a competition, interactive activity – the more inventive the better or even if you have a busy stand and want to show it off, get a quick picture, upload it to Twitter and we'll retweet it for you. Small steps like this mean that your messaging gets as far and wide as possible on show days.