07 Aug 2019
Sponsorship: Advertising, thought-leadership, content and more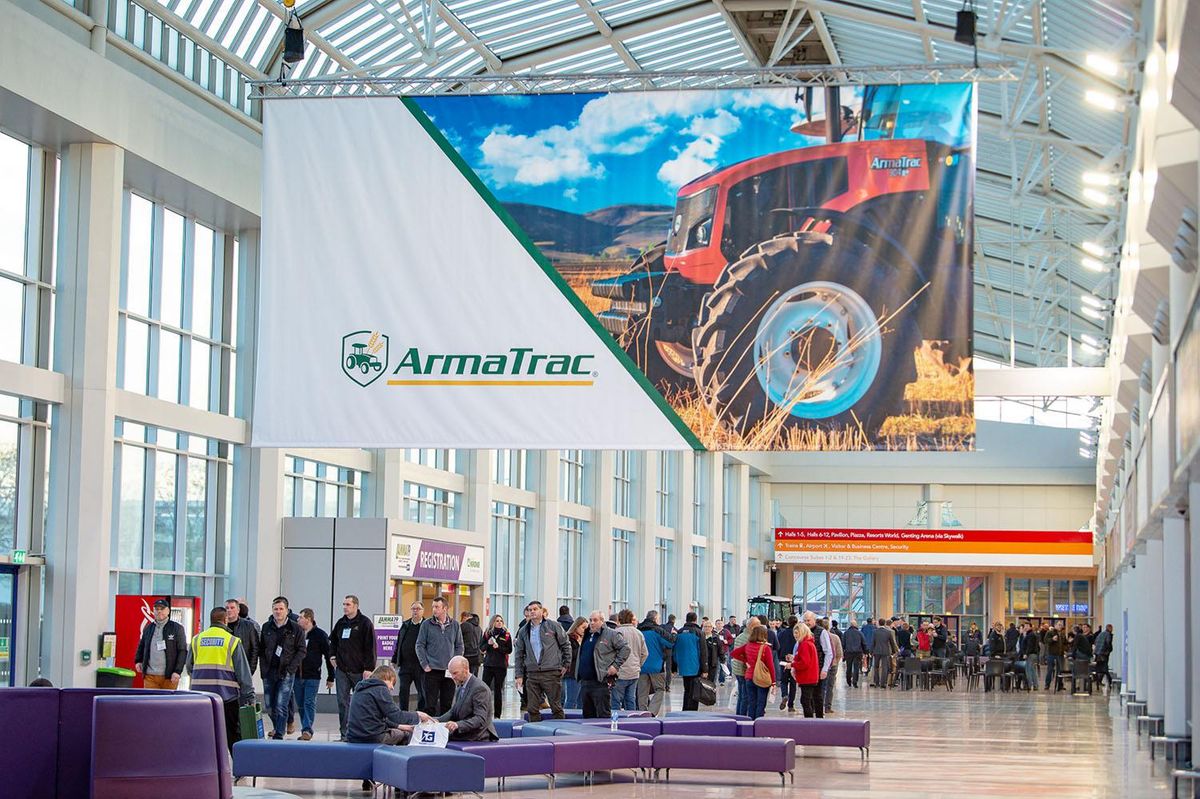 After booking your stand, one of the next steps to take is to consider sponsorship options. We have packages that suit every budget and they are a great, cost effective way to reach more of the audience and spread your branding across the breadth of the event.
One your stand is booked, you may want to consider sponsorship or branding in order to help reach your goals. If you have specific KPI's to reach by attending LAMMA, sponsorship and advertising can help with this.
Do you need to reach and engage with a certain audience, position your company as a thought-leader in a particular arable topic, host a webinar, podcast, or something else?
Packages include elements such as sponsored e-newsletters, social media promotion, digital content creation and much more, but once we know what your goals are, we tailor our packages with these in mind to make sure that you're getting the best reach and engagement possible.
Our full list of packages can be seen in the Sponsorship brochure, but here's a few of the highlights:
Early bird breakfast sponsorship – be the first company that visitors see on the morning of the event by branding up the Early Bird breakfast.
Hall entrance sponsorship - Make a statement by branding the entrance to the hall where your stand is located. Use brand colours, graphics and show off your products to ensure maximum visibility and impact to visitors.
Information points – Used by both visitors and exhibitors, brand up multiple info points located around the halls of LAMMA.
To discuss packages further, speak to our sales team Kate Walsh, Sarah Whittaker-Smith or Nicky Hunt