10 Aug 2019
Post-show essentials – Five things exhibitors forget to do after the big event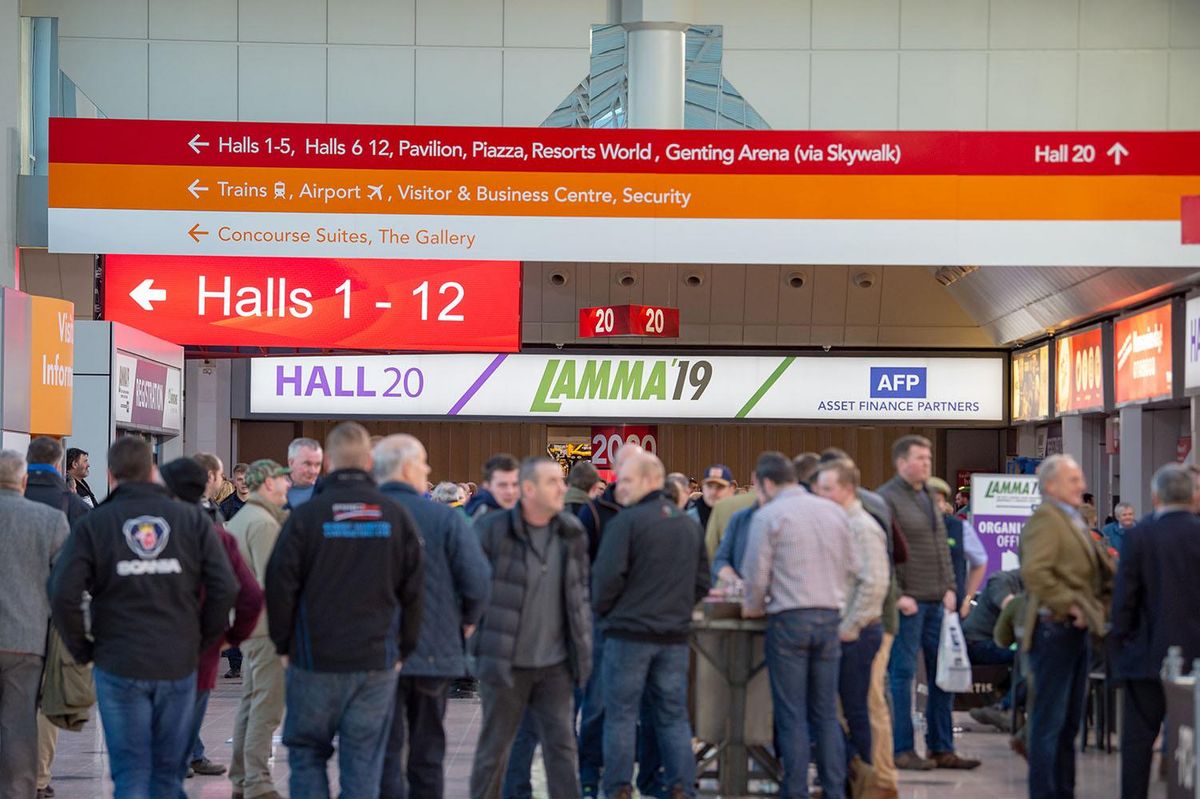 The visitors have gone home and you've got back to the office and a full inbox, but don't forget to take these important steps...
Say thank you to your visitors via social media and emails. Include a press release, a video of your stand or some great pictures, making sure you add what successes you had!
Follow up on leads promptly – Whilst it's fresh in attendees' minds, make sure you follow up on leads, in whatever manner suits their enquiry – an email, phone call, or visit. This is where customer service really kicks in! There have been so many occasions that we've seen on social media that leads haven't been followed up which results in a lost sale. Our visitors take the time to come to LAMMA with a shopping list, so don't miss out on that sale!
Measure your success – Look at your goals and see where you succeeded and what could be improved for next time. Remember to track progress 3 and 6 months after the event too, track the contacts made right down to the bottom line.
Did you know you could book an email through the sales team to send a mailing to all the LAMMA visitors – Showcasing your stand activity or any offers you wanted to promote which helps to build new contacts and leads from visitors that might have missed your stand at the event. Speak to the sales team to book in your post-show email. (Limited availability)
Book your stand for next year – Now's the time to make the most of early bird prices and the best choice of location!