30 Jul 2019
Make your LAMMA stand a destination for attendees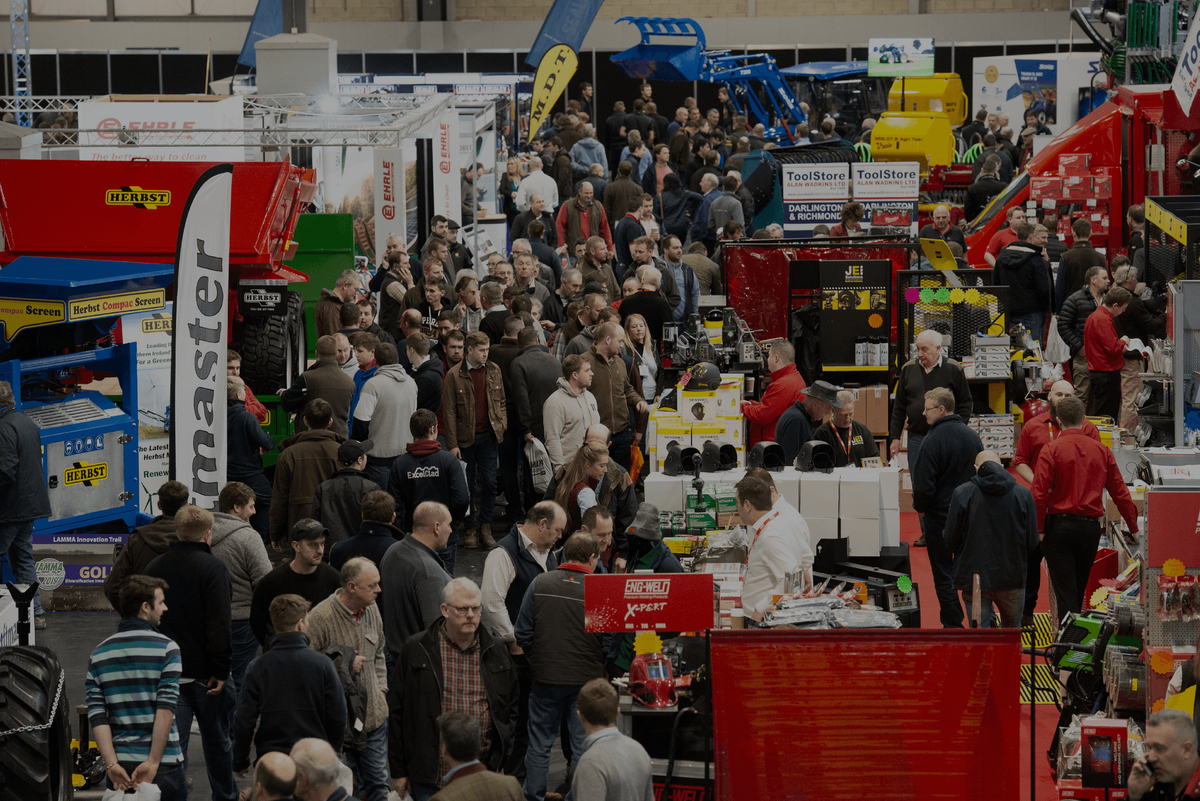 After spending money on your advertising, newsletters, emails and making announcements about what you'll be promoting on your exhibition stand, make sure attendees don't just walk past your stand on show day!
Attendees don't solely visit a stand for information on products and services that they can find easily online. That type of information is great to have on stand, but it won't draw in the crowds by itself. When attendees have spent their precious time and money to come to an event, they are expecting more than just product information; they're attending because they enjoy the experience of coming to an event.
This gives you a great opportunity to make your exhibition area really stand out from the crowd by turning it into an experience for attendees.
The first steps in doing this is to get your team together to think about some ideas – what would draw people to your stand? What will catch their attention and hold it? Moving images catch the eye faster than static images, and interactive exhibition stands with areas that the attendees can get involved in are a great way to keep people on your stand.
Featuring a talking point on your stand will help two things happen: Firstly, it will attract visitors to the stand and secondly, it will encourage them to post about it on their social media. It also gives you some great material for your social media during the event and the LAMMA team will be sure to share it too, giving you great exposure during and after the event.
Here's some of our top ideas:
Competitions on stand or on social media – an easy low-cost way to get more people on your stand and engage on social media.
Interactive activities – Show off your new products in an interactive way that's fun and inventive. Why not try a branded mini golf, with prizes for the winners, or try a VR headset game? Make sure it's creative and stands out from the crowd to keep people on your stand
Brand ambassadors – A great way to get new leads. Ask a long-time customer to come on stand to give their own personal story on their experience as a customer, why they love your brand and why they use it. It's a powerful message to have someone who doesn't work for your company promote it. It's also a great message to put out on social media beforehand, as you can ask the speaker to share it to their followers too!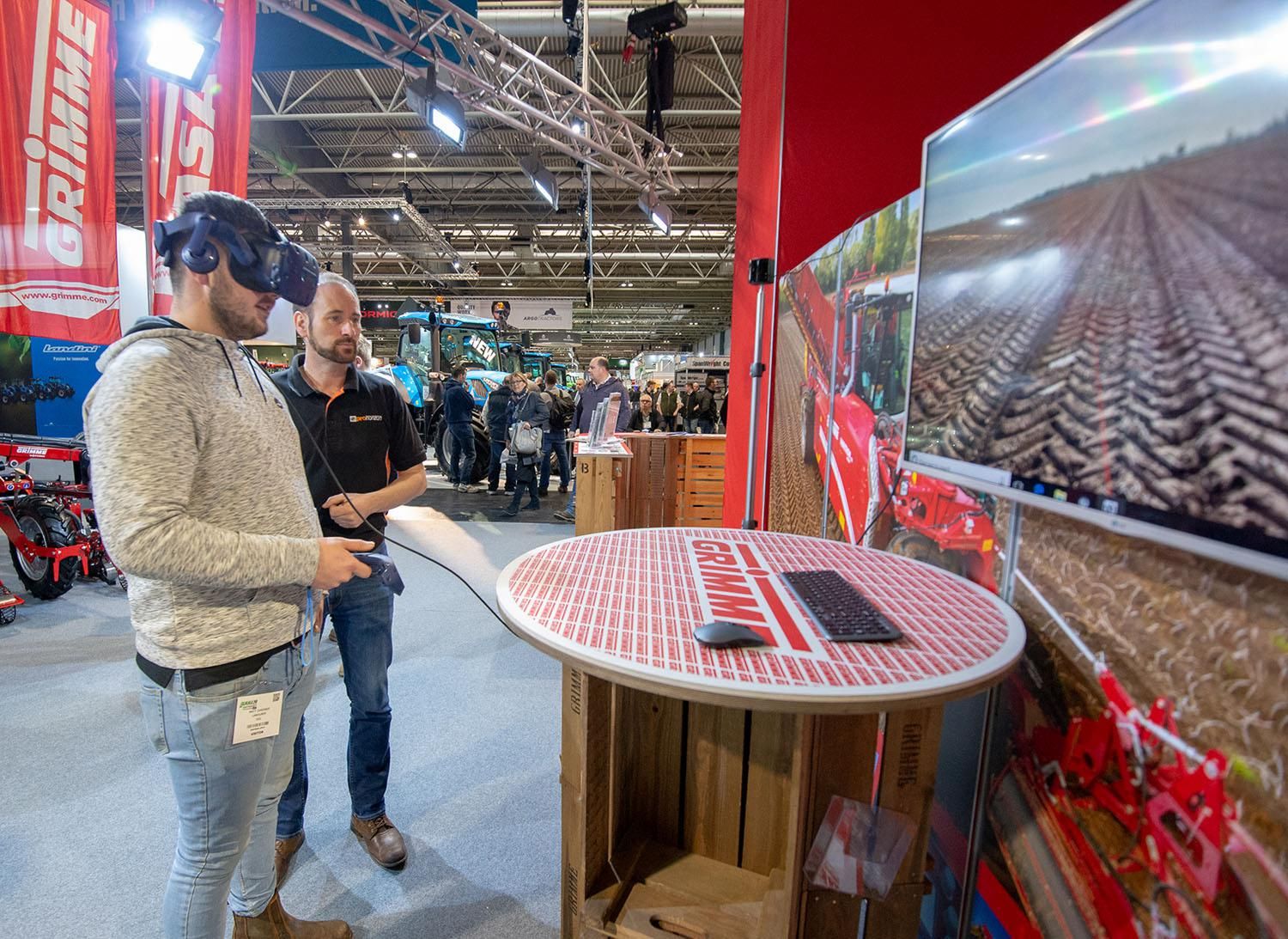 By providing attendees with an experience and having them engage with your staff on stand, they are more likely to remember your stand above your competitors and go on to make that all-important sales decision.