11 Aug 2019
Launching a new product? Five things you need to know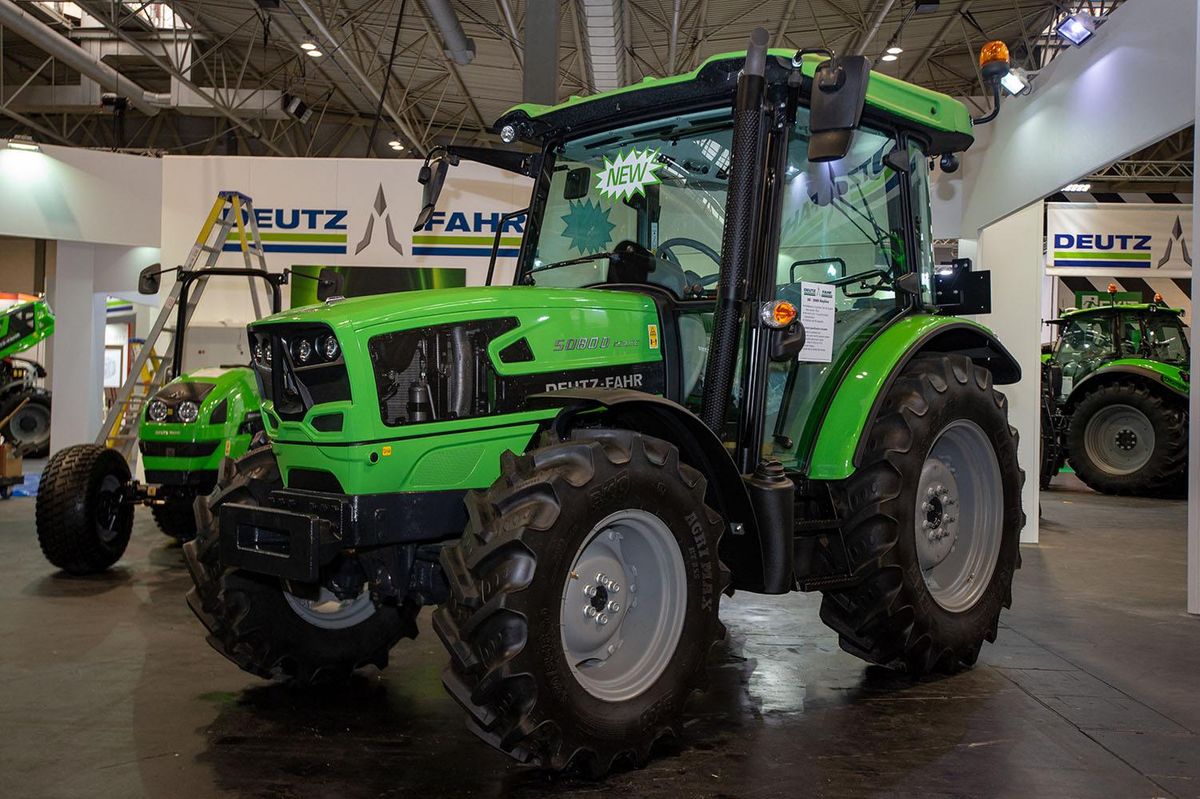 We're thrilled you've chosen LAMMA, the UK's largest agricultural showroom to showcase your brand new launch. Whether it's new machinery, new technology or an improved service, we're here to help you shout as loud as possible about it and make sure it reaches as far and wide into the industry as possible.
Here's the five things you need to do to ensure that we can help you:
Tell us and we'll spread the word
Call or email Rebecca Fearon to let her know you'll be launching something new at LAMMA so that we can help spread the word. If you have a press release, make sure you either upload it to the exhibitor zone or email it to Rebecca. We will forward your press release to our press team too.
Tease your launch on social media/your website and emails
To build anticipation and interest around your launch, make sure you tease some snippets of info on your social media accounts, website and emails. Use pictures and video to show a small part of what will be on your stand at LAMMA and encourage people to come and see it for themselves!
Are you launching new technology that helps towards NetZero?
As the UK moves towards its NetZero goal, LAMMA attendees want to see the products and technology that will help them farm more sustainably and efficiently.
The Farming 4.0 Trail will be the go-to feature for LAMMA attendees who want to discover the fourth generation of farming technology: The latest and greatest products for the future that are helping farmers re-imagine agriculture.
Showcase your products to our decision makers and position your company as an industry innovator.
Drop your press release off at the Press Office at LAMMA
To ensure your press release is seen by press at LAMMA, make sure you drop your press release off to the Press office, which will be located in the atrium.