22 May 2018
LAMMA 2019: More than 80 per cent of stands booked ahead of NEC move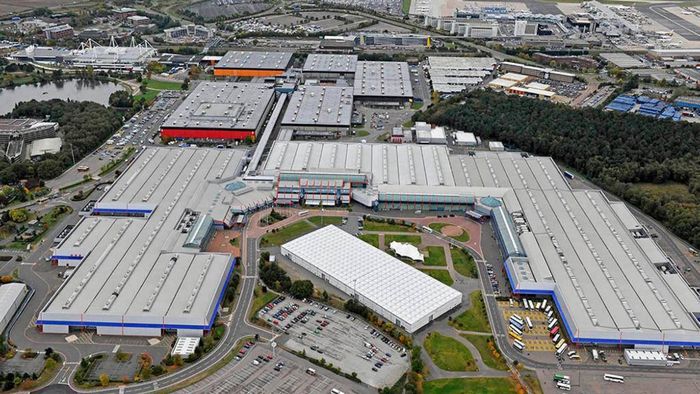 Stand space has been filling up quickly for LAMMA 2019 at the venue's new location, the NEC near Birmingham. Just under three quarters of the stand space has been booked and more than 450 exhibitors confirmed. 
"The combination of the NEC's indoor, modern and professional halls and thousands of visitors looking to invest in equipment and services has created a lot of interest; so much so that a number of halls are now nearly sold out," says Elisabeth Mork-Eidem, Group Events Director at AgriBriefing Ltd. "Both visitor and exhibitor feedback has been incredibly supportive, with a lot of real excitement regarding this important development for the UK Agricultural Industry. At AgriBriefing we work hard with all parts of the industry and believe that LAMMA at the NEC will be the professional event that such an important industry deserves."
Richard Miller, Marketing Manager at Fendt has booked into LAMMA 2019. He said: "The move to the NEC is extremely positive; this is what is needed in the agricultural industry. Manufacturers have an opportunity to launch new products and customers can easily see what's available and can plan their current and future business investments."
LAMMA will run from 8-9 January 2019 at the NEC, "The venue's facilities, space and management team have already proven to be invaluable to the exhibitors who have scouted the location, with many of them citing how easy they think stand set up and break down will be," Ms Mork-Eidem added.
LAMMA continues to be the UK's premier agricultural event dedicated to showcasing innovation within the farming sector, featuring a host of UK and global machinery and products; many showing new tractors, combines, drills and cultivation equipment, as well as plenty of innovative technology.