17 Dec 2018
Farm Safety Zone returns to the LAMMA show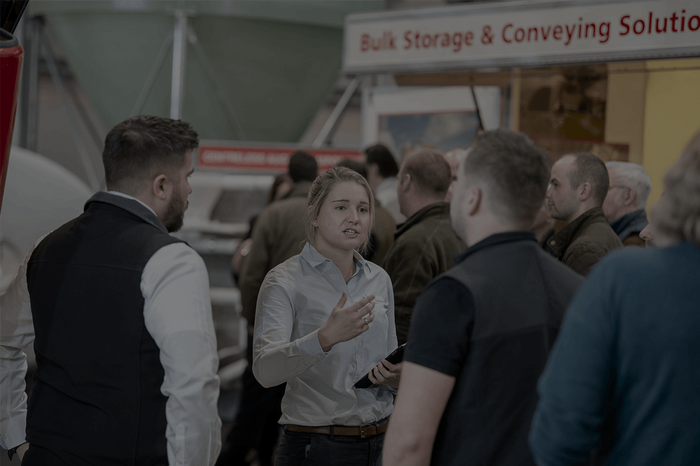 Technical consultants from the company will be on hand to answer questions about reducing risks and managing site safety to bring down the shocking number of injuries and fatalities that are still happening year on year in the agricultural sector.
In addition, across the two days of LAMMA '19, leading figures in estate/farm management, agricultural finance, farming press and other divisions of agri-business will take to the Safety Revolution stage to share their knowledge and experience in running a safer business.
Safety Revolution technical consultants, in association with Agrifac UK, will also give live demonstrations of safety checks and risk assessments as well as reviewing innovations in farm safety wear on the Agrifac UK stand (Hall 9, Stand 9.520).
Safety Revolution is also offering a fantastic opportunity to win an exclusive bespoke consultation. Visit Hall 10 Stand 10.814 to find out more.
Safety Revolution managing director Oliver Dale said: "Influencing the behaviours of every farm and estate employee as they make decisions on their own safety and that of their team mates is at the heart of what we do.
"It's very exciting to see how this is developing and the really positive feedback that we get as we work on the ground with those teams. Increasingly they are living and operating more safely in a way that protects them and the business."
LAMMA '19, supported by headline sponsor AFP, takes place on Tuesday 8th January and Wednesday 9th January.
For further LAMMA visitor information go to www.lammashow.com