22 Dec 2021
N-Sensor ALS2 - for real time, variable rate N applications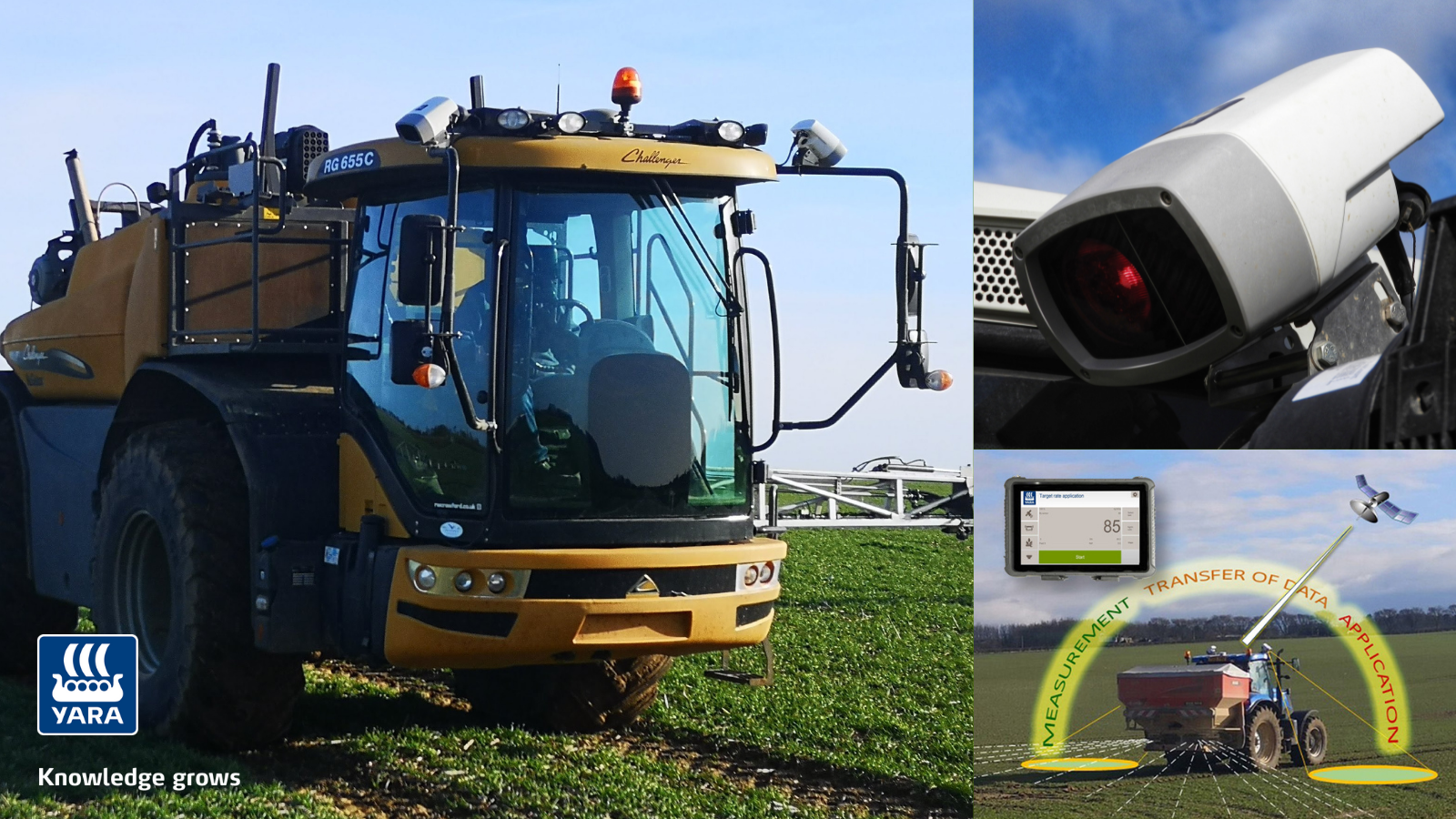 Site-specific fertilisation is one of the main objectives of precision agriculture. Variable-rate nitrogen application requires accurate and efficient tools to determine the actual crops nitrogen status. Remote sensing techniques offer the opportunity to deliver this information quickly, precisely and cost-efficiently.
The N-Sensor has been developed to determine the crop nitrogen status by measuring the light reflectance properties of crop canopies and to enable variable-rate fertilisation "on-the-go".
The N-Sensor ensures that the correct and optimal rate of fertiliser is applied to each individual part of the field. It has become the benchmark technology for precision agriculture.