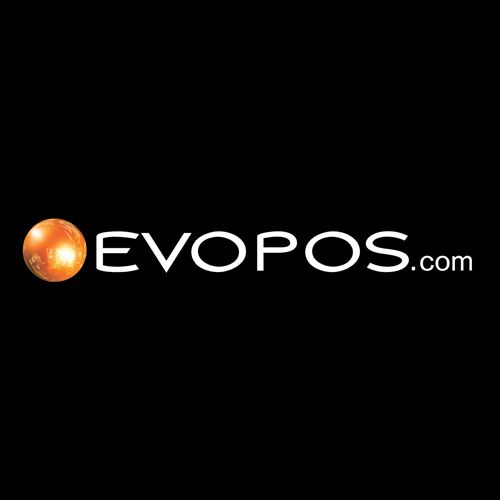 EVOPOS is dealer management software designed for dealers and businesses that handle large inventories, wholegoods/units and workshop with a full accounting package. It links each department so businesses can run efficiently. Other features such as CRM, warranty claims, supplier/manufacturer links and e-commerce integrations make EVOPOS the full package.
EVOPOS the one stop shop for your business needs will streamline your core profit centres, Workshop, Parts and Wholegoods sales and Accounting departments all working together seamlessly with one specifically industry designed software package. EVOPOS is designed so that you can choose which modules suite you, so if you don't need stock control then you don't need include it in your shopping list of needs, so reducing costs.
We also provide Web store packages that include a full bespoke company design package with on-line store capabilities. This means you will be able to upload your stock and download your on line sales directly in to EVOPOS, saving heaps of processing time. The package will also include SEO services (search engine optimisation) which means you will be more likely to found when prospects are searching the internet to place an order. A full support team will also be available to provide that all important help when you need it.
Most of the EVOPOS products and services are charged on a monthly subscription basis. What we have found is this helps with start-up budgets and if you were migrating from another system the financial pains are reduced. We will also convert and import your existing customer data in to EVOPOS free of charge so when you start using EVOPOS you hit the ground running. EVOPOS "Your one Stop Shop" to streamline your business. Stand Number is Hall 18 Stand 18.110