21 Nov 2022
Valtra at LAMMA 2023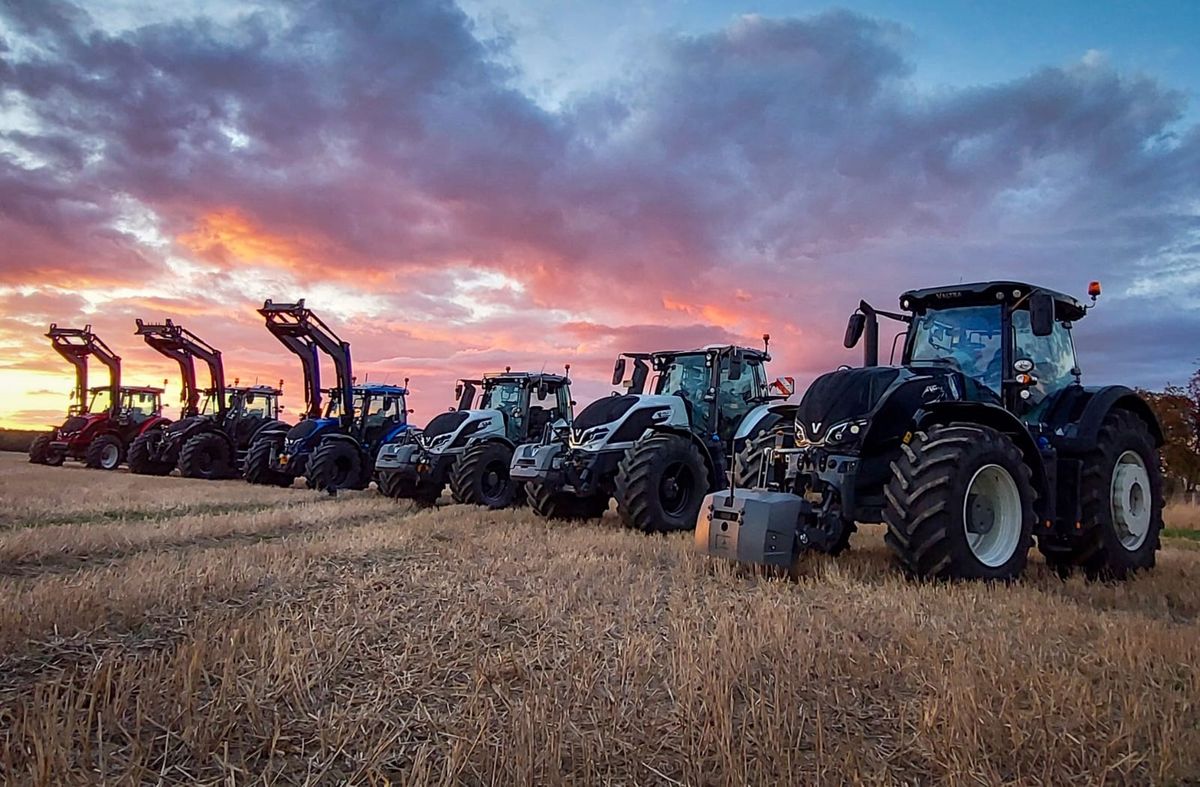 Valtra's fifth-generation model range is now complete with the recent launch of an all-new series that fits between the popular T and S Series.
The award winning Q Series, designed, engineered, and manufactured in Finland, is the ideal tractor for large farms and contractors that seek performance and integrated smart technology in the 230-305 HP range
Valtra's fifth-generation tractors have been designed to offer the customer the best possible tractor experience. Redesigned cabs, a new look, new transmission and engine features, and a completely new smart display make it easy to use the new machines and adopt smart farming technology.
The complete range of new fifth-generation machines from the A Series through to S Series will be on display at LAMMA 2023. Visitors will be among the very first in the UK to have the opportunity to "meet the beast" and have the chance to get in the cab of the all-new Q Series. They will also be able to experience Valtra's complete set of digital and advanced technology solutions live and meet with key members of the Valtra UK & IE team and dealer network. Valtra will be exhibiting in Hall 9, stand 9.220.
Pre-registration for the Valtra stand
Visitors are encouraged to save time on the day by pre-registering with the Valtra stand and by doing so will be automatically entered into a competition to WIN an exclusive Valtra goody bag bundle. 10 runners-up will also win a 2023 Valtra Wall Calendar.
The competition sign-up is live now at: https://www.valtra.co.uk/lamma-2023.html