04 Nov 2022
Quadcrate® Press Release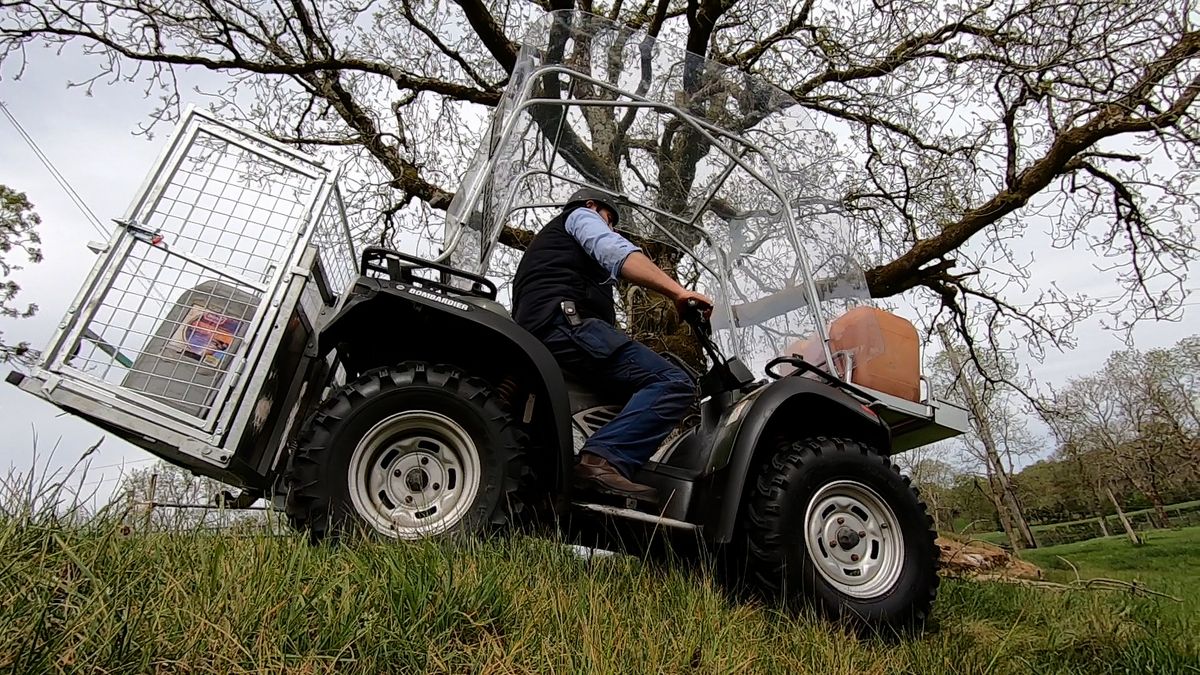 Lamma Show Quadcrate® Press release
The Lamma show is known for its pedigree, getting the right people connected resulting in more business opportunities. We attended our last Lamma in 2013 where we won Best New Innovation costing less than £10,000 which really helped our profile. Since then Quadcrate® have spent alot of time developing our ATV attachments, adding to the look, quality, strength and user friendliness.
Our Quadcrate® range is all about carrying small loads from A to B safely on an ATV, allowing your machine to become even more important on your farm or workplace. Having Quadcrate® attachments fitted to your utility UTV or ATV has proved to save time and labour, Quadcrate® is all about increasing efficiency and productivity.
With labour availability becoming an issue, many Farmers like yourself have only themselves to get jobs done. Quadcrate® innovation is making the ATV do more, by allowing the operator to take on jobs that needed 2 people before. Quadcrate® allows you to get more done in less time meaning more job satisfaction and increased morale.
Over the years we have made all our attachments as reliable and as safe as possible, increasing safety is also one of our main priorities.
Quadcrate® is constantly innovating and we are now ready to launch our new weather protection product the Bubble cab, we invite you to come and view this newly designed solution.
If you have a utility ATV or UTV, an investment in Quadcrate® will help you unlock its full potential, check out our testimonials and reviews they speak for themselves.
William Allingham
Quadcrate®