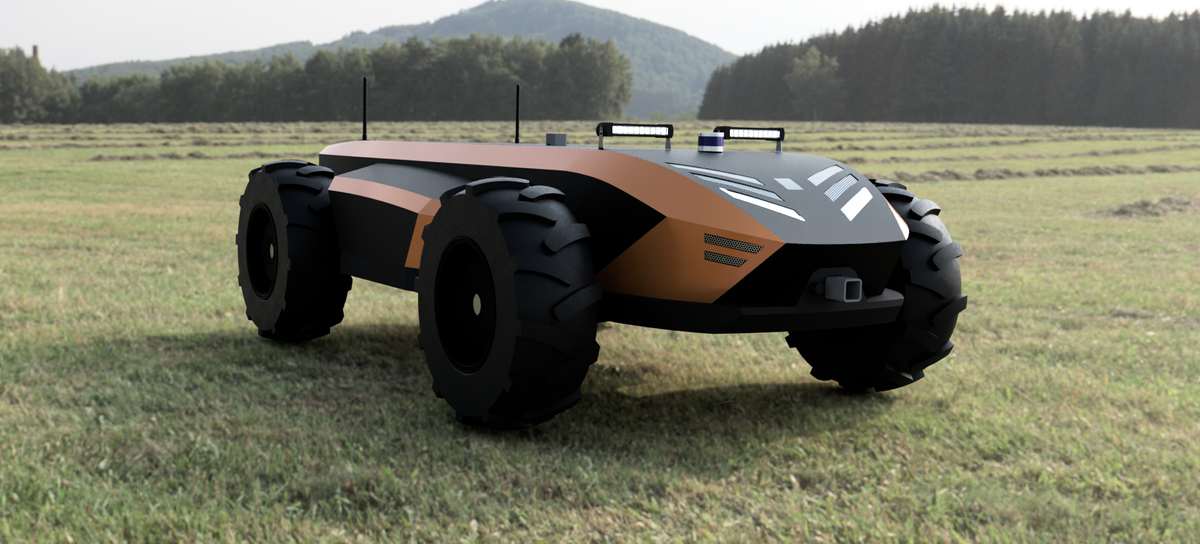 Willis is an Agri-tech company set out to explore, conceptualise and develop products and services to help build a better, more eco-friendly environment for all. We aim to support local businesses and councils to accelerate their efforts to actualise our country's ambitious 25-year sustainability plan; to accelerate our net-zero carbon emissions by 2050 and finally to get our country closer to the "Global Goals" (to end poverty, protect the planet, and ensure peace and prosperity are enjoyed by all).
We want to build a sustainable environment for all by developing autonomous, electric, and eco-friendly products that are affordable and most importantly kind to the environment. At Willis, we aim to express our "why" in everything that we do.
Environmental sustainability is defined as "the responsibility to conserve natural resources and protect global ecosystems to support health and wellbeing, now and in the future". We intend to build a better, brighter, and sustainable future within Dorset and beyond at Willis.