16 Dec 2022
Te Pari UK looks ahead to LAMMA 2023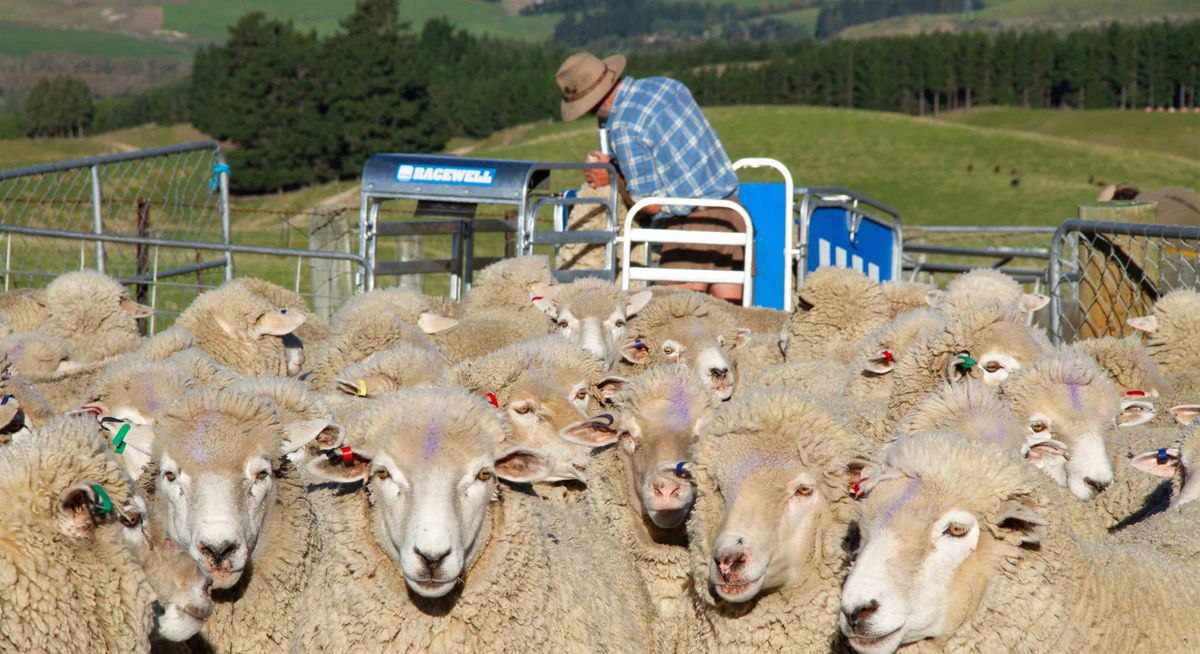 New Zealand company Te Pari's UK division is ready to showcase their latest equipment at LAMMA 2022.
Te Pari announced the launch of its UK base in October 2021 operating their sales, service and warehouse from a premises in Perth, Scotland. Formally suppling products through Shearwell Data Livestock systems, New Zealand based Te Pari will now be selling its cattle and sheep handling equipment direct to UK and Irish farmers.
The company originally entered the UK market in 2007 and have since supplied hundreds of sheep and cattle units to farmers across the country through distributors. Giles Devenish, Sales Manager operates out of Perth, covering the UK as well as a service technician providing back-up nationwide.
"Establishing a UK division is an exciting step for Te Pari and shows our commitment to provide sales and support in the UK market." says Mr Blampied, Global Sales & marketing manager, Te Pari Products.
The Te Pari innovative portfolio includes a comprehensive range of handling equipment including; cattle crushes and sheep handlers as well as animal husbandry products like docking equipment and battery dosing guns, plus much more. The company will be exhibiting at LAMMA 2023 showcasing its range of sheep handlers and cattle crushes for visitors to see as well as chat with its UK team.
"We are looking forward to our first large UK show which will allow us to talk with visitors on ways to help improve their on-farm profitability and save labour with our equipment. We will be showcasing our popular sheep handlers and cattle crushes which will give visitors a great chance to get an in depth introduction to our products." Giles Devenish, UK sales manager.