07 Dec 2021
SmartSola – maximising the use of cheap renewable energy to power the stores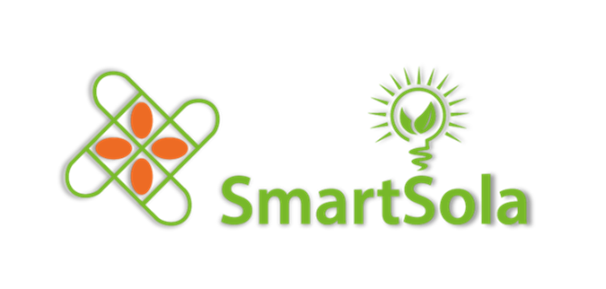 Visit Crop Systems in hall 8, stand 734
Here at Crop Systems we are very excited to launch SmartSolaTM
SmartSolaTM is a new software program that looks at the power needed to run a store and, if that power is available from a renewable source, like solar or wind, utilises that power in preference to it being exported to the grind.
This maximises the use of cheap renewable energy to power the stores and will work on up to 10 stores on site, prioritising certain stores if necessary.
SmartSolaTM operates with other Crop Systems software and equipment, like SmartStorTM, as part of an integrated control suite to give you not just better control but lower running costs too, and therefore also reducing your carbon footprint.
Coupling SmartSolaTM with our unique SmartStorTM control system, which already gives you complete control of your storage facilities with anytime and anywhere communication via a phone, tablet or computer, the ability to collect store performance data and knowledge across multiple platforms and now also give you potentially huge cost savings too.
"To help achieve NetZero by 2050 the industry must look at using energy far more efficiently using more sustainable sources whilst minimising crop deterioration. Automation of store monitoring and control systems will play a big role in reducing energy usage.
SmartStor™ controls all aspects of storage and allows fine tuning of equipment. In conjunction with our new SmartSola™ module we distribute the energy you produce from alternative sources such as Solar and Wind Power to prioritise your store needs and when coupled with good store design reduces the reliance to buy energy thus reducing your carbon footprint."