LAMMA launch for soil revitalisation company, Gaϊago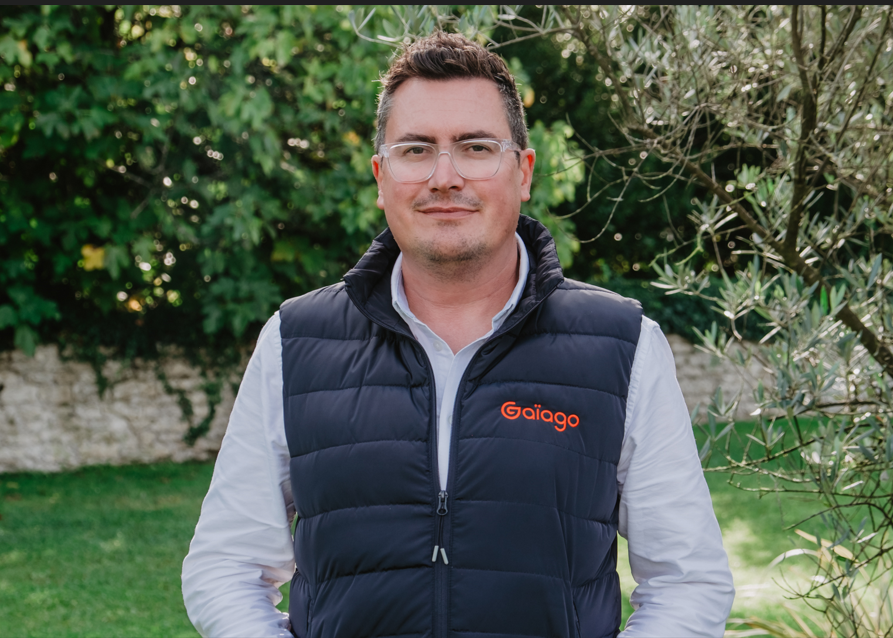 Gaϊago a leading soil and agrosystem company, is excited to launch its innovative revitalisation product solutions into the UK & Ireland, and to be exhibiting at the 2023 LAMMA show.
Established in 2014, Gaïago has the ambition to deliver its game-changing soil, plant and seed prebiotics solutions across the globe - driven by a mission to produce a new generation of soil improvement tools. Gaïago has already established strong partner distribution channels in Europe and currently supports farmers in 12 countries including Germany, Belgium, France, Netherlands, Poland, Czech Republic, Hungary, and Slovakia.
The enrichment solutions are created on the selective activation of microbiology in soils, seeds, and plants in order to revitalise agrosystems. Using a recipe of natural elements and registered as Biostimulants under the new European regulation. Gaïago has created the first soil prebiotic that improves soil structure, increases fertility and accelerates carbon sequestration. This technology has also established the first multi-annual agricultural carbon credit program in Europe. The current portfolio is supported by a strong R&D pipeline developed both internally and externally, notably through a joint venture with a renowned Agricultural University, UniLaSalle.
UK & Ireland Country Manager – Mark Shaw
Business growth and expansion continues in Europe with the appointment of Mark Shaw as Country Manager for the UK & Ireland. With a clear passion and drive for sustainable agriculture, Mark brings a whole host of knowledge and expertise to the business.
With previous experience as marketing manager NW Europe for Bayer Crop Sciences's Dekalb seed business, and most recently as Area Manager, Southern England for Corteva Agriscience, Mark's understanding of the industry is a great asset for Gaïago.
Mark is looking forward to introducing and sharing knowledge on Gaïago's ambitions, product range and he will work closely with the distributors and farmers to meet the challenges of soil revitalisation.
Meet Gaïago at LAMMA – Hall 10 Stand 10.620
January 2023 will see the official launch of Gaïago into the UK market with attendance at the premier agricultural event, LAMMA. Mark Shaw and the team look forward to meeting growers, and key stakeholders across the industry at the NEC, Birmingham on the 10th & 11th of January. Commenting on Gaïago's presence at LAMMA, Mark says, "we're here to help growers revitalise their biggest asset on farm – the soil! Through our innovations we can help growers to become more sustainable, help protect yields and reduce reliance on more traditional plant protection products. In addition, we're offering farmers a unique carbon programme that's simple and easy to implement".