07 Dec 2021
Agrifac UK presents the Endurance II at LAMMA 2022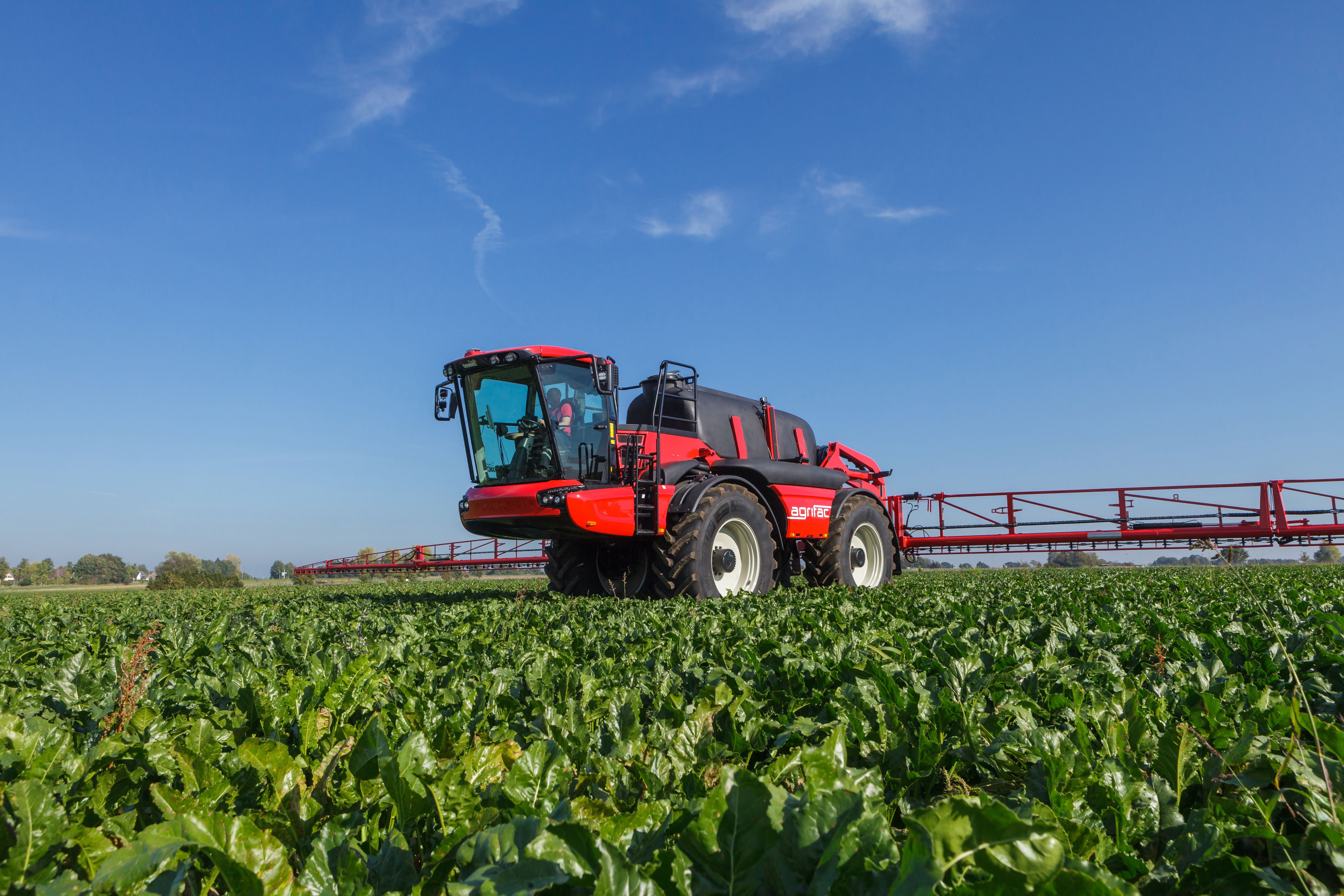 Visit Agrifac in Hall 11, stand 260
Agrifac UK presents the Endurance II at LAMMA 2022, complete with their AiCPlus (pronounced as "I See Plus,") Artificial Intelligent cameras, designed to observe, measure and respond to differences in crops, soil, and other variables. This integrated technology developed by Agrifac reacts to the individual needs of every single plant and allows the operator to therefore only spray where it is necessary.
To make the next step in precision farming, we need care at plant level, armed with the latest technologies. Taking care of every plant's individual needs instead of the needs of a whole field, resulting in higher yields. NEED Farming, our new management concept, is all about combining the knowledge of the farmer with technology that enables them to apply this at the large scale on plant level.
Soil composition, height profile, microclimate differences and so on: no field is even in composition. Failure to observe these differences leads to a higher, less efficient use of resources. AiCPlus interprets what is being observed. The different algorithms are not just developed by technicians but by farmers too, through which is assured that the AiCPlus makes the same decisions as the farmer would do. The intelligent AiCPlus cameras are mounted on every three meters of the boom and immediately analyses and processes the crop. The desired quantities can be sprayed immediately, without offline and time-consuming processing.
Whereas previous spot spray systems were only suitable to detect biomass using infrared, AiCPlus uses RGB cameras that enable in-crop weed detection. The artificial intelligence software recognises and differentiates between background, crop and weeds. This creates more applications and possibilities combining Agrifac's NEED Farming technologies to for example have different application rates per weed species while in the meantime generating a map of weed presence in the field. Using DynamicDosePlus and AiCPlus in summer spray, it is also possible to blanket spray a lower dose like 20% to spray volunteers, spray 50% on normal weeds and 100% on hard to kill weeds such as Wild Radish. For spot spraying "green on brown" the sprayer can operate at 30 km/h and 20 km/h for in-crop spraying. The algorithms have to be taught by example, so every weed must be labelled in varying conditions and crops. The rule of thumb for AiCPlus is that an algorithm can be developed for any weed that can be seen by eye in the field.