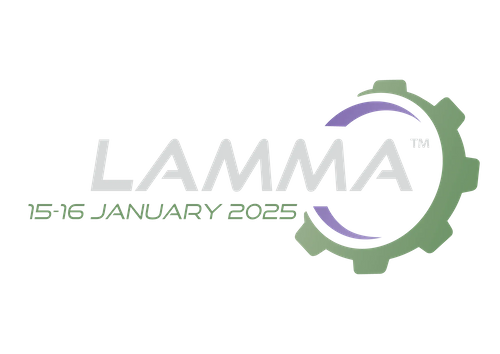 Westlake Plough & Agri Parts
Hall: 19 Stand number: 380
| Root crop harvesting and handling machinery
| Spares, consumables, fuels and equipment hire
| Tyres, undergear and wheels
| Agricultural machinery
Peterborough-based agricultural machinery specialist, Westlake Plough & Agri Parts. Westlake are specialists in new and obsolete agricultural parts, plus professional dealer and farm clearances with over 250,000 parts in stock. Their stores hold parts for tractors, ploughs, balers, wheels, tyres, combines, 4x4 vehicles, engines, spreaders, grass mowers, hay turners, drills and bygones – as well as machinery literature, bolts, paint, oil filters, belts, bearings, pins, pto shafts, workshop tools and more.
Westlake also took over ownership of Dowdeswell Parts Services in August 2020 when they sadly ceased trading early in 2020.
Westlake director Mark Weston has over 25 years in the business, having grown up in farming and worked in agricultural engineering. He took an interest in selling farm machinery whilst attending ploughing matches and sales around the country. Increasing interest in vintage/classic implements and recognising the changing market at an early stage has enabled Westlake to build a name for itself within this specialist marketplace. Now, the company is known for its vast knowledge, as well as being able to source hard-to-find parts due to its vast range of stock.
For further information, visit the Westlake team at Lamma 2024, contact the team directly or view the large online store, which is updated regularly.
www.westlakeploughparts.co.uk
Hall 19 Stand 19.380
Address
Westlake Lodge, Torney Road, Peakirk
Peterborough
Cambridgeshire
PE6 7NT
United Kingdom