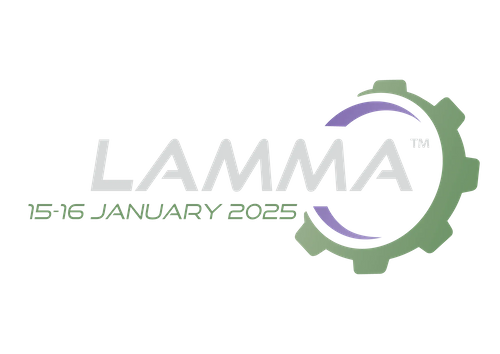 SW-Hire
Hall: 6 Stand number: 130
| Precision farming and control systems
| Root crop harvesting and handling machinery
| Spares, consumables, fuels and equipment hire
| Telehandlers, loaders and attachments
| Tractors
| Trailers
SW Machinery Hire offers an extensive range of modern agricultural and plant equipment on a long or short-term basis anywhere in the UK.
The fleet consists of well-maintained machines from leading manufacturers, with an average age of less than 18 months.
The vast range of machinery includes tractors, JCB telehandlers (agricultural and construction spec), JCB loading shovels, grain, silage, flatbed, and dump trailers, muckspreaders, slurry tankers, gators, hedgecutters and toppers, in addition to a range of plant machinery.
Visit our stand to discuss flexible hire opportunities to suit you and your farm.
Address
Piccadily, Folly Lane
Chippenham
Wiltshire
SN15 2LP
United Kingdom