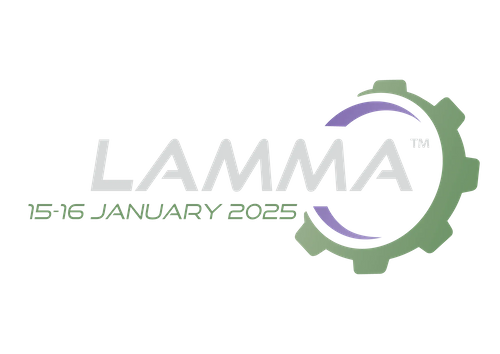 Standen Engineering Ltd
Hall: 8-9 Stand number: 230
| Root crop harvesting and handling machinery
| Agricultural machinery
STANDEN ENGINEERING LIMITED
Standen Engineering Limited, an independent privately owned company is a manufacturer of Standen Potato Systems and Standen Powavator Rotary Tillers which are sold directly and through a UK and international dealer network.
Standen Imports is our imported machinery division; suppliers of specialist salad and vegetable planting and harvesting machinery.
Standen Potato Systems products:
Bed Formers

Rotary Tillers

Stone and Clod separators

Planters

Toppers

Harvesters

Separation modules
Our design teams are constantly refining our products and developing new technologies; many of these are protected by worldwide patents. Custom built machines for sweet potato, miscanthus, onion, carrot, red beet, swede, parsnip and turnip topping and harvesting are available to order.
Standen Potato Systems also includes Baselier hook-tine cultivators and potato toppers and AVR harvesters and in-store equipment.
Standen Imports products:
Arc Tying Machines

De Jongh Weeding Systems

Imants JNC Rotovator

Imants Spaders

Imants Fumigators

Bassi & Bassi seeding equipment

Ferrari Transplanters

Ortomec Seed Drills

Ortomec Leaf Harvesters

Forigo Bed Formers

Forigo Stone Buriers

Hoaf Thermal Weed and Foliage Control

Ferrari Inter row hoe weeder

Simon Carrot & Leek Harvesters
Standen Sub-Contract Services:
With the resources of a complete manufacturing facility in one location, Standen Engineering Ltd is ideally situated to offer a comprehensive range of sub-contract engineering services to many different industries.
Standen Engineering Ltd
Hereward Works
Station Road
Ely
Cambridgeshire
CB7 4BP
Tel :- 01353 661111
sales@standen.co.uk
standen.co.uk
Address
Hereward Works, Station Road
Ely
Cambridgeshire
CB7 4BP
United Kingdom