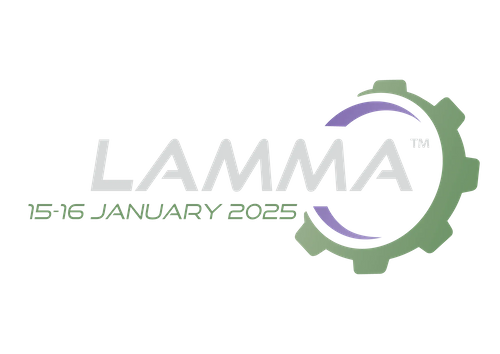 SGARIBOLDI S.R.L.
Hall: 18 Stand number: 350
| Precision farming and control systems
| Technology
| Agricultural machinery
Founded in 1959, Sgariboldi has grown developing advanced solutions in the farming mechanization field. In 1987, constantly driven by innovation, its became the first company in Europe to come up with a self-propelled machine that makes it automatic the entire animal feed mixing and distribution cycle. Nowadays, Sgariboldi designs and manufactures technologically-advanced customized self-propelled and trailed mixer feeders, equipped with horizontal,vertical or paddle mixing technology, highly appreciated worldwide.
Address
Via Liszt 21
Rome
144
Italy