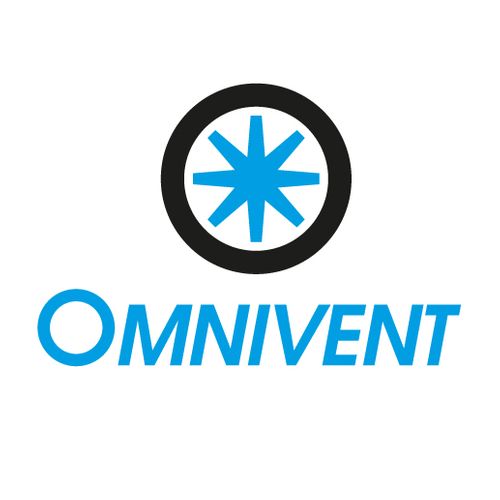 Omnivent Techniek B.V.
Hall: 18 Stand number: 274
| Refrigeration
| Technology
| Agricultural machinery
| Farm Buildings
Custom storage & cooling systems
Do you want to optimize the storage of your product? Look no further than Omnivent! We design and build custom storage and cooling systems for traditional farmers, agricultural entrepreneurs, and the processing industry. Our systems are always tailored to your specific needs, depending on:
Your product, and your harvest and climate conditions
Your available storage space (whether new or existing)
Your storage goals and investment budget
Perfectly controlled conditions for your product
With Omnivent you have one point of contact for setting up your storage solution. From design to commissioning. We take care of everything:
• boxes
• ventilation
• cooling
• condensation drying
• humidity control
• energy management
• CO₂ refreshment
• weight control
• heating
Visit our booth to experience the NEXT innovation in storage
We invite you to visit our booth, where you can see a demo of the OmniCuro NEXT. The most simple and intuitive storage computer. No need to know the technical details. No need for manually changing settings. It simply keeps your harvest in supreme condition during the whole storage season. So you can concentrate on the job outside. And have one less thing to worry about.
Address
2 Grange Farm Cottage, Raveley Road
Woodwalton
Cambridgeshire
PE28 5YX
United Kingdom