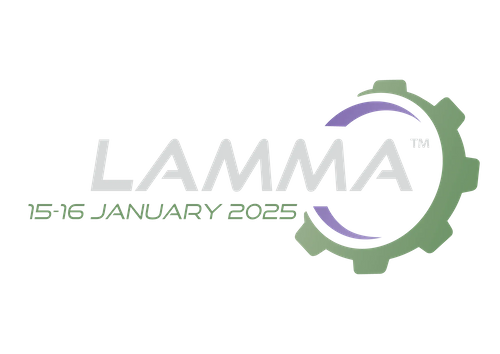 Micron Sprayers
Hall: 20 Stand number: 218
| Pest control
| Precision farming and control systems
| Workshop tools and equipment
Micron at LAMMA 2024
Micron Sprares is a leading manufacturer of specialist precision spraying equipment. Our range of products include tractor and ATV-mounted shielded sprayers, hand-held sprayers, and spray applicators, weedwipers and tank systems. Our sprayers are available in CDA (Controlled Droplet Application) and conventional pressure nozzle options to suit user requirements. Our shielded technology is proven to reduce drift by over 95% and boasts the prestigious LERAPS 3-star accreditation.
Come and visit us in Hall 20 Stand 20.218 to find out more about:
Varidome – a band sprayer for cost-effective inter-row weed control in vegetables, sugar beet, herbs and other row grown crops.
Micron Weed Management shielded sprayers – a choice of models for eliminating persistent weeds such as black-grass in field margins and general weed control along fence lines, pathways, vineyards and orchards.
WeedWiper – non-drip tractor/vehicle mounted weedwiper for treating bolters in sugar beet and weed control in grassland, arable and environmentally sensitive areas.
Micron will also be exhibiting their well-known range of CDA handheld applicators, Goizper knapsack sprayers, weedwipers and stem injectors.
For more information on, please contact Haydn Beddows at Micron Group on 01885 482 397 or e-mail sales@micron.co.uk
Address
Bromyard Ind Estate
Bromyard
Herefordshire
HR7 4HS
United Kingdom