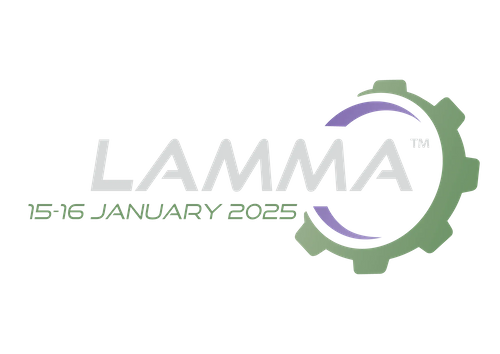 Knight Farm Machinery Ltd
Hall: 6 Stand number: 620
| Precision farming and control systems
| Crop protection
| Agricultural machinery
Knight Farm Machinery offer a complete range of industry leading sprayers that combine technology, precision, reliability, safety and low cost of ownership. All of which are supported by top quality seven-days-a-week support.
The company is focussed on bringing new innovations to the marketplace; always focussing on features that will bring benefits to both owners and operators.
One consistent theme behind all our innovations is making the operator's life easier & safer, making setting changes quicker by simplifying controls and grouping them logically in easily accessible locations.
This year we will show our latest 2450 series self-propelled sprayer with its best-in-class cab, automatic tank fill system and air-suspended cab and chassis assembly.
Through our extensive range of mounted, de-mount, trailed and self-propelled machines we now offer tank capacities from 1,500litres to 12,000litres and boom widths from 12metres to 42metres.
All machines feature our patented MAXImizer Pro plumbing system which keeps plumbing to a minimum but fluid circulation to a maximum. Through smart plumbing and valve control, we ensure chemical residue is kept to a minimum/eliminated, avoiding contamination, nozzle blockages and downtime. An air purge system, auto-clean water tank fill and new induction hopper system that aids effective cleaning of the whole system after work and minimises risks to both the operator and environment are also part of the 2024 product offering.
Address
Wireless Hill, South Luffenham, Oakham
Rutland
Leicestershire
LE15 8NF
United Kingdom