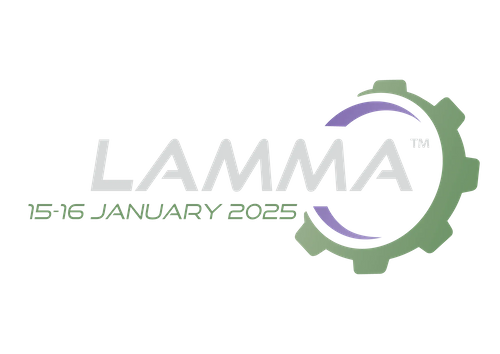 IRRITEC S.P.A.
Hall: 18 Stand number: 350
Irritec Group, founded in Sicily in 1974, is among the world leaders in
precision irrigation. Irritec's mission is to improve the efficiency of irrigation in agriculture and gardening, reducing the environmental impact. Water scarcity and growing of food needs asked for the use of drip irrigation all over the world, of which Irritec is a global reference point. Irritec designs, manufactures and distributes products and complete systems for irrigation in open fields, in greenhouses and for the landscape sector. With 16 factories and over 1000 employees, Irritec has production and sales offices in Italy, Spain, Mexico, Brazil, United States, Algeria, Senegal, Germany and Chile. In its commitment to eco-sustainability, the company launched the Green Fields project, which encourages farmers to properly dispose of plastic products after use, ensuring a second life. Initiative that has made Irritec an excellence in the circular economy. Innovation and sustainability have earned numerous international awards to a company that targets growers, distributors and retailers, always aiming for maximum results while preserving the planet's most precious asset: water. In 2022, Irritec acquires the legal status of Benefit Corporation to confirms its commitment to the promotion of values related to the issues of economic, social and environmental sustainability in the field of agriculture and green areas.
Address
Via Liszt 21
Rome
144
Italy