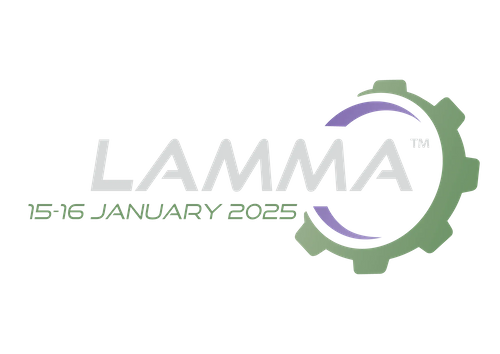 FORTUNATO NUZZO & C. S.A.S. DI CARLO NUZZO
Hall: 18 Stand number: 350
NUZZO FORTUNATO & C. was founded in 1947.
In more than 70 years from its foundation we reached a high technological know-how and became a dynamic and modern company in the field of HYDRAULIC HOSES, FITTINGS and CONNECTIONS. Our company has an important operational structure, we are committed to providing our customers with the highest standard of work and service.
To meet these requirements, we continuously invest in technological innovation and continuous improvement of manufacturing processes by adopting the most advanced equipment and producing according to SAE and DIN EN standards. Furthermore we can customize every product according to specific customers' requests. We adopt the full set of laboratory testing equipment: Steel wire/Rubber Material strength testing; Rubber and steel wire adhesive testing; Rubber aging testing; Hose burst pressure testing; Hose Impulse test.
The constant research in technology innovation, the strict internal quality control and process management together with the high attention to the customers' needs allow us to become a leading company in the production of hydraulic hoses and fittings.
Address
Via Liszt 21
Rome
144
Italy