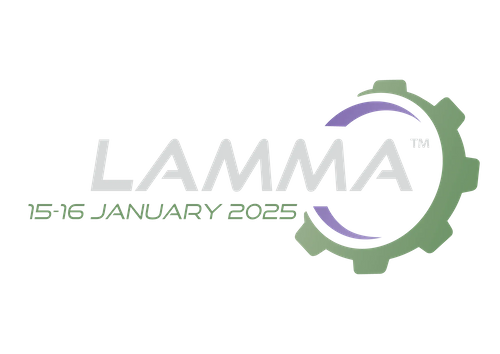 EUROCARDAN SOCIETA' PER AZIONI IN SIGLA EUROCARDAN S.P.A.
Hall: 18 Stand number: 350
| Precision farming and control systems
| Root crop harvesting and handling machinery
| Telehandlers, loaders and attachments
| Tractors
| Trailers
| Workshop tools and equipment
| Technology
| Agricultural machinery
The history of Eurocardan begins in 1982, the year in which the company was founded to satisfy the need of Sicma and immediately afterwards of numerous other agricultural machinery manufacturers, to equip their machinery with the cardan transmission needed to make them work. This important transition took place as a result of a high growth in international demand which the few market leaders of the time were unable to cope with. Eurocardan has therefore been able to respond brilliantly to market demands and today can be considered one of the major global producers.

Eurocardan has been producing power transmission systems for 40 years with a complete range of products characterised by high performance and safety levels.

It employs its experience in the agricultural mechanics sector to offer the best range of cardan joints and safety devices on the market. It designs and manufactures entirely in Italy to best satisfy even the most demanding customers.
60 COUNTRIES REACHED
5000 DIFFERENT SAFETY SYSTEMS
80 EMPLOYEES
20 QUALITY CONTROL TESTS
1000 Nm MAXIMUM TRANSMITTED TORQUE
40 YEARS OF ACTIVITY
www.eurocardan.it
Address
Via Firenze
Via Liszt 21
Rome
144
Italy