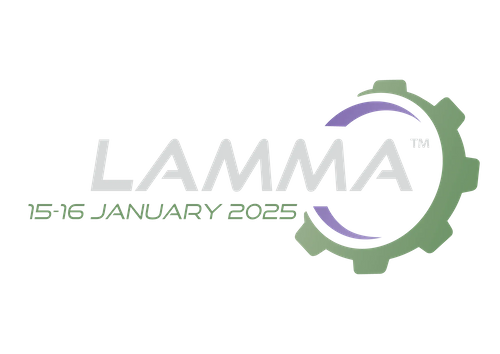 DALLAI ERNESTO S.R.L.
Hall: 18 Stand number: 350
| Waste handling, recycling and water treatment
Dallai manufactures and sells quick coupling connections.We produce quick couplings ranging from Ø50 mm to Ø450 mm, suitable for various applications such as irrigation, dewatering, wastewater management, mine drainage, land drainage, and flood control. All our products are made and designed in Italy. Dallai - Connecting the World.
www.dallai.it
15 Marco polo street Reggiolo (RE) Italy
trade@dallai.it
+39 0522 210811
Address
Via Liszt 21
Rome
144
Italy