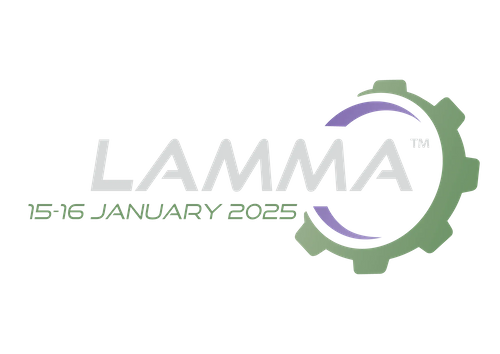 Brennan Industries
Hall: 17 Stand number: 310
| Workshop tools and equipment
| Technology
| Professional and consultancy services
Brennan Industries has been in the hydraulic and pneumatic fittings business since 1953. Originating in Solon, Ohio, Brennan Industries has grown from strength to strength, and the company now possesses offices across the United States, United Kingdom, and China.
Brennan Industries UK is situated in the heart of the UK in the Midlands. Our state-of-the-art distribution centre in Walsall features our unique four system methods, BI Verify, BI Identify, BI Perform, BI Supply. All these systems help us to cut down errors during order processing and dispatch.
Brennan Industries UK is always expanding our range. We currently stock up to 120,000 unique fittings in various styles and sizes. This growth in our best-in-class products and distributors is our response to the growing needs of customers like you. We listen to what you want, and we deliver.
All Brennan fittings are manufactured to the highest standards, meeting or exceeding J.I.C./S.A.E. and international specifications. We control our own manufacturing domestically and overseas, so if you're in need of a custom solution, the engineering team can help with anything from altering a standard to developing a prototype. This also means controlled quality, as an ISO 9001:2015, AS9100D and NADCAP-certified company, Brennan adheres to the most stringent quality control practices, assuring exceptional products.
Address
50 Wharf Approach
Aldridge
Walsall
-
WS9 8BX
United Kingdom