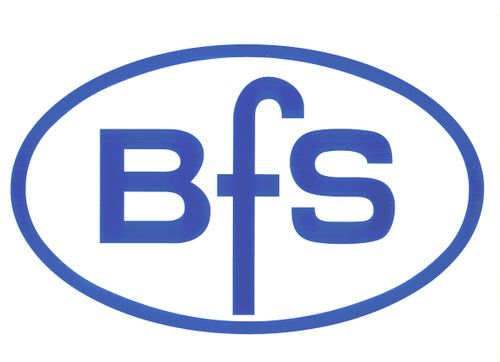 Billericay Farm Services Ltd
Hall: 9 Stand number: 600
| Spares, consumables, fuels and equipment hire
BfS Farm Services Ltd are the leading UK, low drift, spray nozzle specialists, having introduced the Billericay Bubble Jet air inclusion nozzles to the UK market back in the early 1990's. These 3 Star LERAP rated nozzles set new standards in low drift spraying and DRT technology, and resulted in a sea change of attitude to Environmental Protection within the spray application industry.
Since then, the range of low drift nozzles on offer from BfS include a 90%, 4 Star LERAP rated range, a 3 Star LERAP rated low drift range for PWM Systems, and more recently a low drift 80-degree range for narrow nozzle spacing on booms (25 and 33 cm nozzle spacings).
In addition, we manufacture and supply the widest range of liquid fertiliser applicators available with no less than 6 different options.
BfS Farm Services Ltd are the only UK based spray nozzle manufacturer left, and all our products are made locally, near to our head office.
Address
12-14 School Road, Downham
Billericay
Essex
CM11 1QU
United Kingdom