Billericay Farm Services
Hall: 9 Stand information: Hall 9 Stand 9.500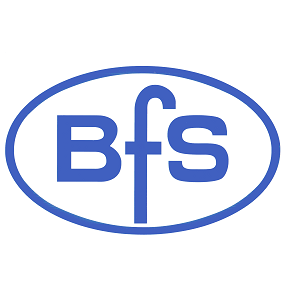 BfS are leaders in Low Drift spray technology with five nozzle options, and leaders in liquid fertiliser application technology with 6 applicator bars and cap options. Look no further ...
Address
12-14 School Road
Downham
Billericay
Essex
CM11 1QU
United Kingdom
The BfS STS-80 is an 80° narrow angle spray nozzle designed for use where nozzle body centres are at 25cm or 30cm spacing.  It produces fewer fine droplets at the edge of the spray pattern than a 110° ...

The BfS ExRay XC nozzle allows you to achieve up to 90% drift reduction and cover a wider application rate; one nozzle allows the same rate of coverage that you would normally need 3 nozzles to achiev ...