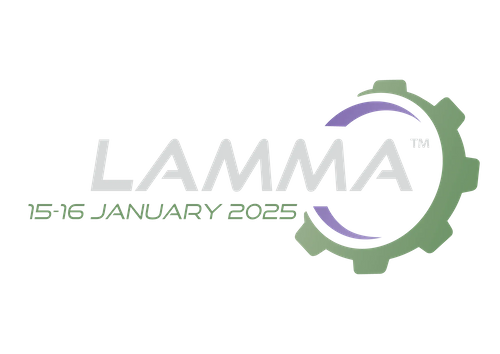 Air Seal Products Ltd
Hall: 18 Stand number: 558
| Telehandlers, loaders and attachments
| Tractors
| Trailers
| Tyres, undergear and wheels
| Professional and consultancy services
| Agricultural machinery
Air-Seal Products premier tyre sealant range is a major solution to tyre management for a wide variety of industries on or off-road.
Our products are simple to install, safe to use, and have been independently tested across the entire globe. Depending on the grade of tyre sealant used, punctures up to 30mm (1¼ inches) in diameter, can be instantly repaired using this technology.
Our liquid based mechanical tyre sealant is usually installed at the beginning of the tyre life, which stops rim, bead, and other slow air-leaks and maintains optimum tyre pressure. This therefore leads to extended tyre life by up to 20% and increases fuel economy by up to 3%. This also means that the tyre sealant is waiting to perform an instant puncture repair on up to 95% of tread area penetrations and prevents the risk of a flat tyre!
Air-Seal Products have been proven in all conditions such as tubed, tubeless, on-road, off-road, high-speed, or low-speed tyres and will support major cost savings for all users.
Address
Unit 8E, Greenham Business Park, Greenham
Wellington
Somerset
TA21 0LR
United Kingdom