09 Dec 2021
YARA "LOOKS FORWARD" WITH NEW TOOLS AT LAMMA 2022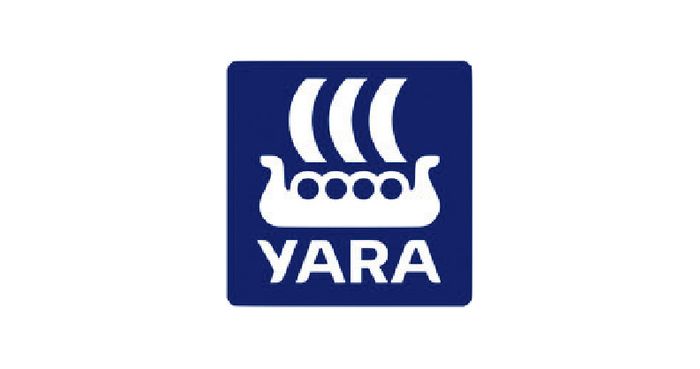 Yara are keen to meet the challenge and help farmers achieve better results in a more sustainable way.
We're living in extraordinary and uncertain times, as farmers face steep hikes in fertiliser pricing, disruptions to trade, and increasing pressure to achieve better results in a more sustainable way. Yara, who will be attending LAMMA this May, are keen to meet the challenge.
"We're glad to be back at LAMMA," says Mark Tucker, Head of Agronomy at Yara UK. ""It's astonishing to see how much has changed in a relatively short time and important that we look forward."
"When we saw a similar – though less severe – pricing crisis in 2007/2008, the data shows that many farmers ultimately didn't react and make changes to their practice. That mindset is changing. As growers, it's important to take an honest look at the crop potential on your land and what you need to deliver the optimum economic return. Take full advantage of tools and support available to enable better decision-making and ultimately build resilience into your business."
"Yara will be demonstrating some of their available tools that help drive improved nitrogen use efficiency and soil nutrition, including the N-Tester – a handheld device for measuring leaf nitrogen – and Atfarm software which aids mapping and planning for precise N applications. We'll also be showing Crop Nutrition Planner 2.0 recently launched to the UK market."
Yara's new and upgraded Crop Nutrition Planner provides even more intelligent and thorough guidance. "Most tools deliver a bunch of numbers that the farmer then has to decipher," says Mark. "With this upgrade, you can see exactly how much NPKS you need, along with actual recommendations and product options. Recommendations can be generated per field or crop based on your soil data, whether that's been entered manually or imported following analysis."
"The result is a robust and effective plan. For example, you can see what needs applying to your wheat crop at a particular stage of growth. Those additional insights make a huge difference in value."
"We hope to see you at LAMMA and look forward to discussing these issues with you in person, along with the chance to see Crop Nutrition Planner 2.0 in action."
Join Yara in Hall 10, Stand 600 at LAMMA.