16 Mar 2022
Tornado Wire - The Contractor's Choice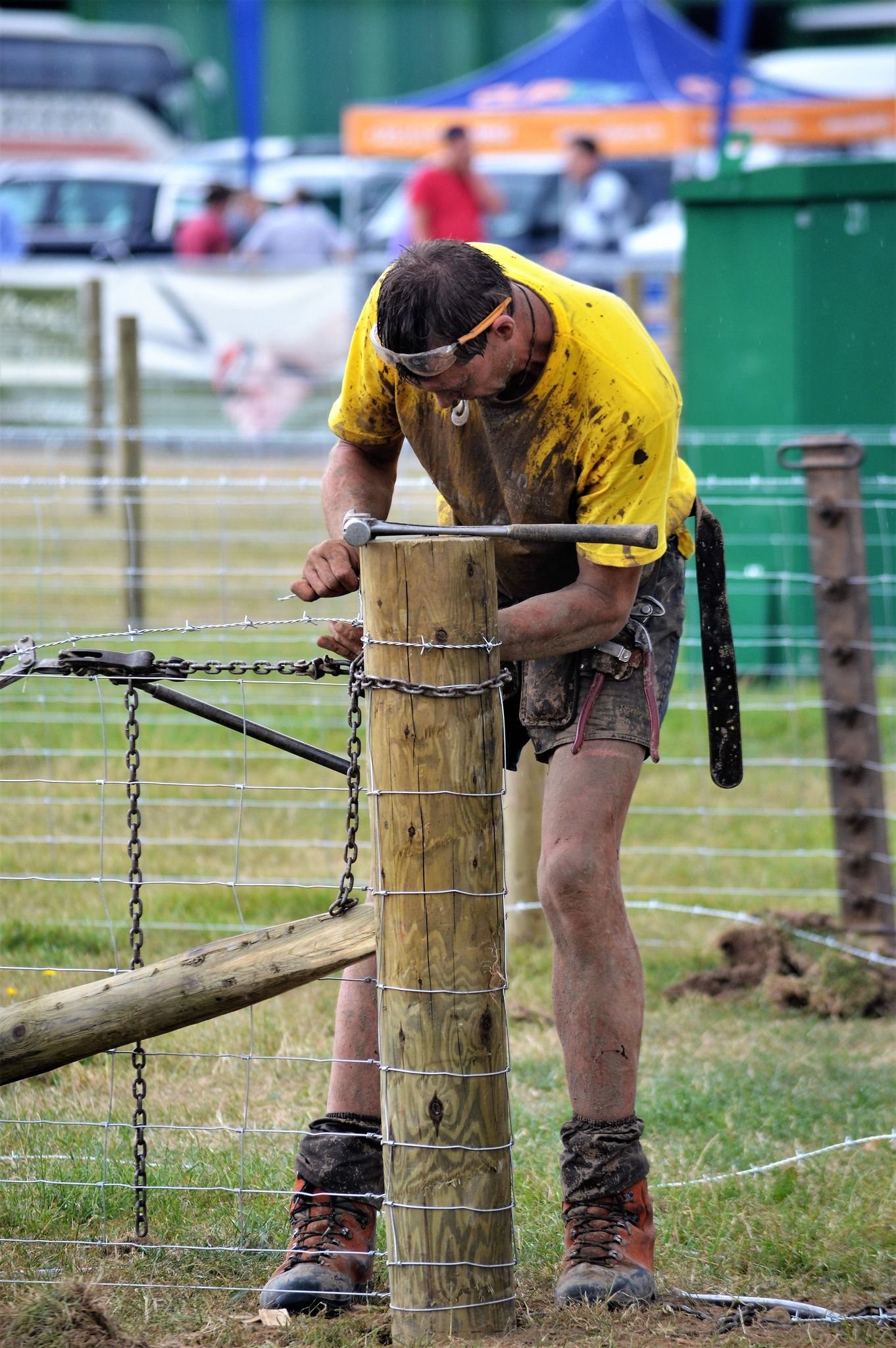 Tornado Wire - The Contractor's Choice
May 4th sees the return of LAMMA to the NEC Birmingham and we can't wait to meet up with customers old and new on our stand 7500.
Torus R8/80/22 has quickly become the contractor's choice when it comes to livestock fencing. Manufactured from high tensile wire and featuring a solid vertical wire and unobtrusive high pressure bonded knot. Compatible with all leading brands of wire dispensing machines it's available in 100m, 250m and jumbo 500m rolls. Visit stand 7500 and see the 'ultimate livestock fence' for yourself.
In addition to the "ultimate livestock fence", we will also be displaying a wide range of nets all made at our UK factory for a variety of applications, to include agriculture, equestrian, forestry and infrastructure.
Contractors will also have the opportunity to sign up to the Tornado Professional Contractors Network (TPCN) and become some of the first to receive the new look data sheets.
Robert Bell, fencing contractor, said that 'The TPCN contractors pack is a great resource. A wide range of data sheets and a quick quote pad are presented in a branded zip folder. This enables me to show the customer the exact specification of fencing that we are discussing, and make notes as we go along'
Tornado Wire also holds the biennial Fencing competition, at the NSA Sheep event in Malvern, it gives professional contractors the opportunity to pitch their skills against each other, to be crowned the "Tornado Fencing Champion". Spaces are limited so get your entry in soon by visiting the Tornado Wire Facebook page or follow the link:
https://www.nationalsheep.org.uk/nsa-sheep-event/attractions/competitions/4938/tornado-wire-fencing-competition/