19 Dec 2022
Tama and George Saunders join forces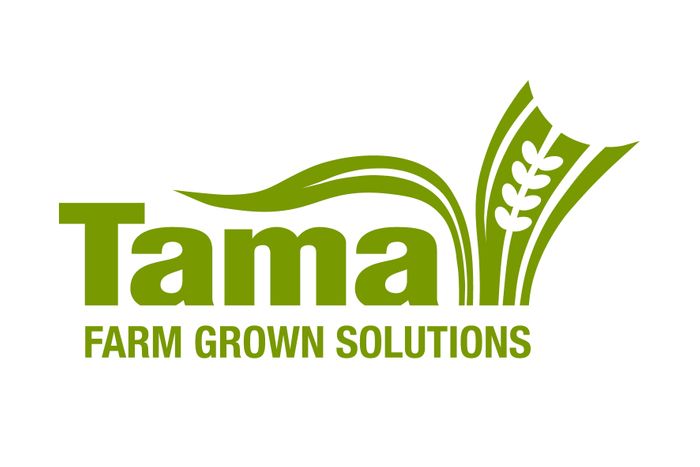 Tama, the world's leading manufacturer of Crop Baling Solutions, partners with YouTuber Influencer, George Saunders.
Tama, the leading global manufacturer of crop baling products (CBP), has announced that they have agreed a partnership with UK based Agricultural YouTuber and farmer, George Saunders.
Via his YouTube channel @GeorgeSaunders, George gives regular insights into his life as a farmer, looking on the lighter side of farming life as well as recording the many challenges and obstacles farmers face in modern agriculture.
Warren Tatton, Commercial Manager for Tama UK stated: "This is a great partnership for Tama as George has very similar values to ourselves. Like Tama, George is at heart a down to earth farmer, who is not afraid to get stuck in and get his hands dirty. And what's more he has been using our products for years, so knows the value of high quality NetWrap and Twine!
This is a great partnership and a fantastic opportunity for Tama to show just how much work goes into creating market leading crop baling products."
Warren continued…"We are really looking forward to working with George, not just to demonstrate the value of how high quality Crop Baling Products result in high quality silage and bedding, but also to give an insight into the Tama brand and values. And to show how our farming roots keep us focused on providing products that answer everyday farming needs."
George Saunders has a solid subscriber base that clearly enjoy the content he produces, Tama will be working closely with him to ensure the partnership will not affect the quality of his content.
Come and meet George on the Tama stand at the Lamma show in January '23; for more information regarding date and time follow Tama on FB.