09 Nov 2022
Solar Powered Area Lights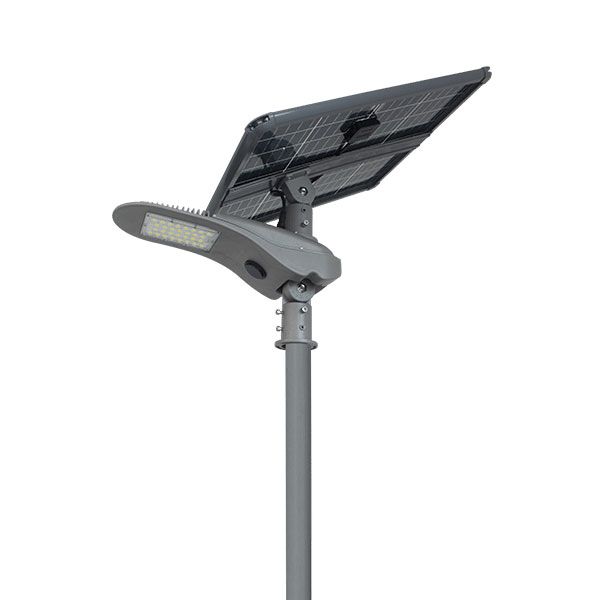 Trade Tuff Solar Smart 3000 Area Light
The solar smart 3000 incorporates the latest software technology for the long British winters.
With an impressive 3000 lumen output which can be controlled via a remote control together with a fully adjustable double sided 80W solar panel and a large Lithium Ion battery.
This is the light for all those dark areas around without the cost of electrical installation or additional energy costs.
Come and see for yourselves at our stand and look at how you can illuminate large areas with no energy costs