04 Nov 2022
Severn Trent Biosolids - A Partnership You Can Trust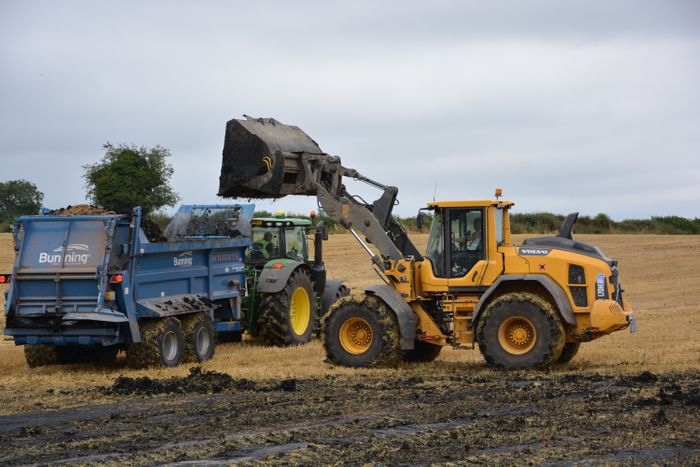 Using Biosolids on your farm, making it easy for you
We take great pride in delivering a great service, starting with whether or not our product is right for your farm.
We have a team of Farm Liaison Officers, who are on hand to arrange a visit to your farm and discuss your individual farm needs. Each area has a dedicated Farm Liaison Officer who will be your first point of contact all year round.
All our Farm Liaison Officers are passionate about farming and in some cases are farmers themselves. They are all FACTS trained (Fertiliser Advisers Certification and Training Scheme). After initial contact, your Farm Liaison Officer will visit your farm to discuss the options for your business and your crop rotations.
The Farm Liaison Officer for your area will walk each of the fields to be spread and complete a mapped field risk assessment outlining safety and environmental hazards including any possible nuisance risks.
We will arrange for our soil analysis contractor to visit the fields and take samples. We sample for a range of determinants to check concentrations in the soils are at the right levels to ensure our biosolids can be safely used on land.
If you'd like to find out more come and chat to us at the Lamma show 2023 or find us on our website.
www.severntrent.com/sustainabilitystrategy/environment/bioresources/biosolids/contact-us/