04 Nov 2022
SatTrack Gets it Back!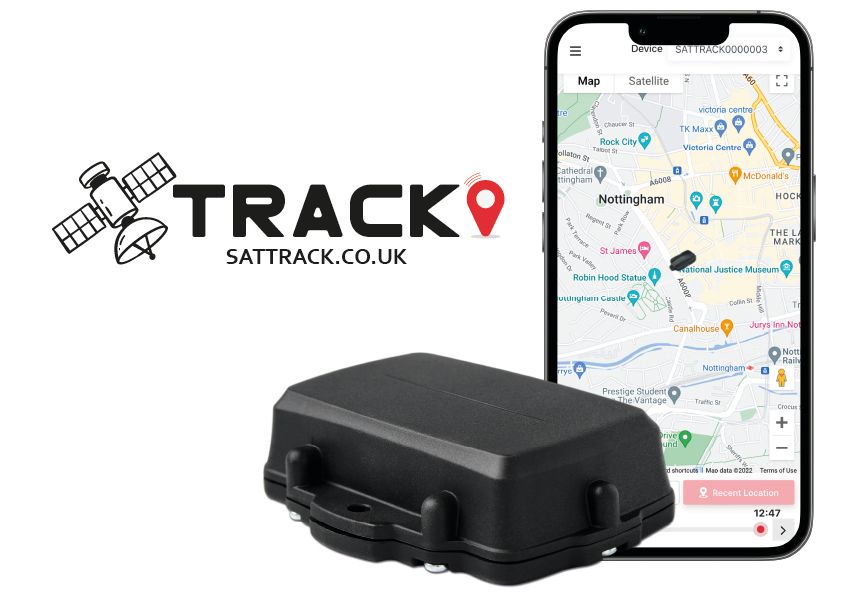 Industry leading battery life means no more charging!
We sell tracking devices with a web based platform to help farmers protect valuable assets that get lost or stolen. Our trackers are easy to use, quick to fit and have an industry-leading battery life of 2 years minimum. No wiring in - hence why they can be used on cattle and non mechanical equipment.
They detect movement and record the location using a LoRa WAN signal and Google satellite technology. The tracker looks for a signal when movement is detected and information it gets from the satellites are logged onto our website permanently. Hence why stolen goods can be tracked and retrieved by the police in real time.
Are you a business selling high value assets - join our referral scheme. email referrals@sattrack.co.uk.
SatTrack.co.uk is a trading name of Quominus Limited. Registered in England and Wales. Registered no. 13332969. VAT reg. no. 425253416.