01 Mar 2022
Providing Pioneer Plant with a first-class service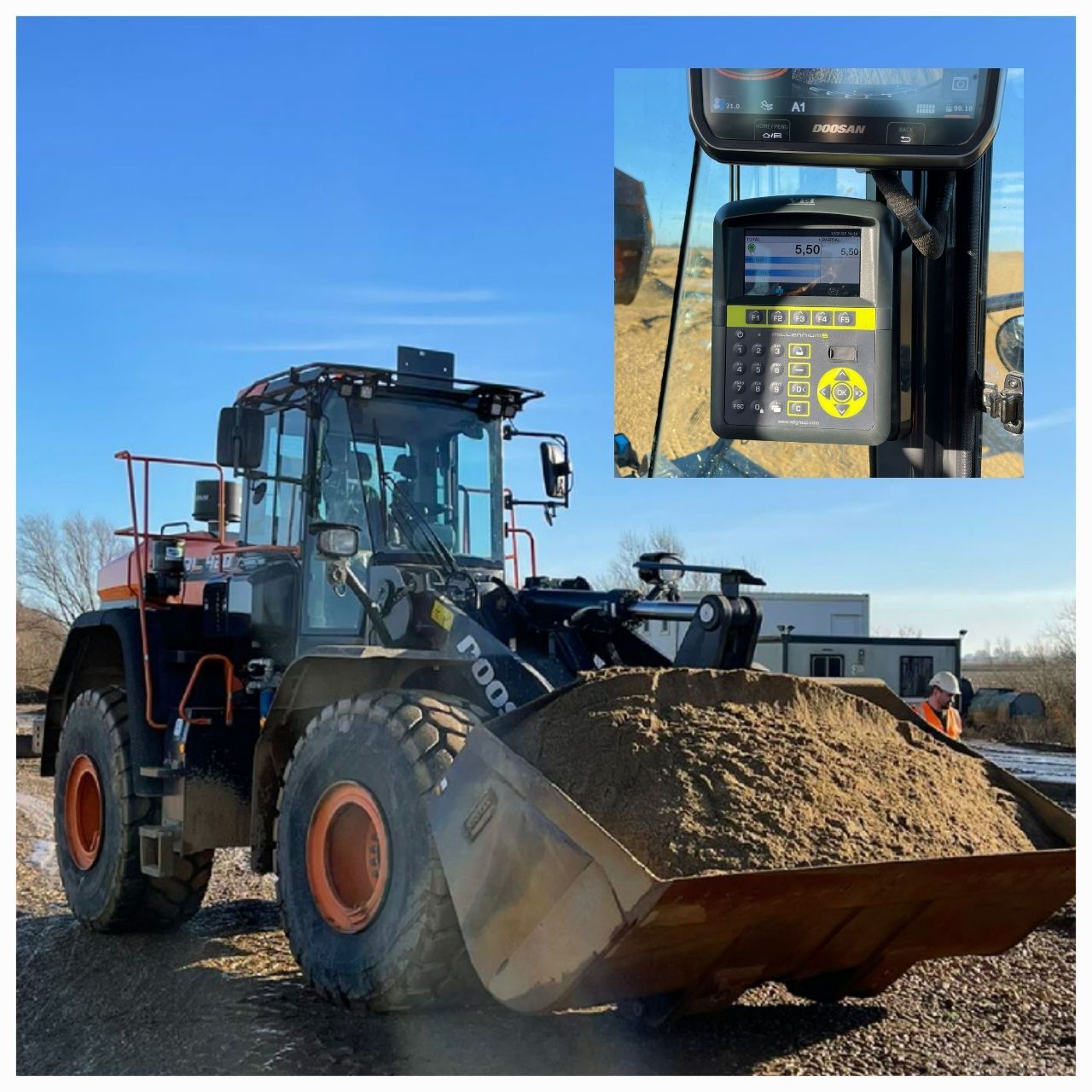 Founded in August 2020, Pioneer Plant is a relatively new business. They are a Doosan dealer for the Midlands, supplying the entire range of Doosan Construction Equipment which includes crawler excavators, mini excavators, wheeled loaders, articulated dump trucks, wheeled excavators and material handlers.
With responsibility for aftersales service, Steve Corner, Director of Aftersales, knows how important a speedy response is. Steve commented:
"We care about providing a good service to our customers and always look for suppliers who can do the same. We first trialled the weighing system from SiteZone and it went on faultlessly, so we've been using it on all machines since.
We get a first-class service from Paul who is fast to respond which makes my life easier. He provides a quick turnaround if I need him on site to calibrate a machine."
The main use for Pioneer Plant is for wheeled loaders that are being supplied to quarries as they must have a weighing system installed. SiteZone works with the customer to get the system fitted at a time and place that suits them best – whether that is at their depot or out on site.
Onboard weighing systems can be used on a range of vehicles including wheeled loaders, excavators, telehandlers, and forklift trucks. They enable you to weigh your load whilst on the vehicle to ensure accurate loading right away, therefore reducing vehicle movements to and from the weighing bridge and giving you complete control of stock and sales.