04 Apr 2022
AP Air Europe Appoint New Board Member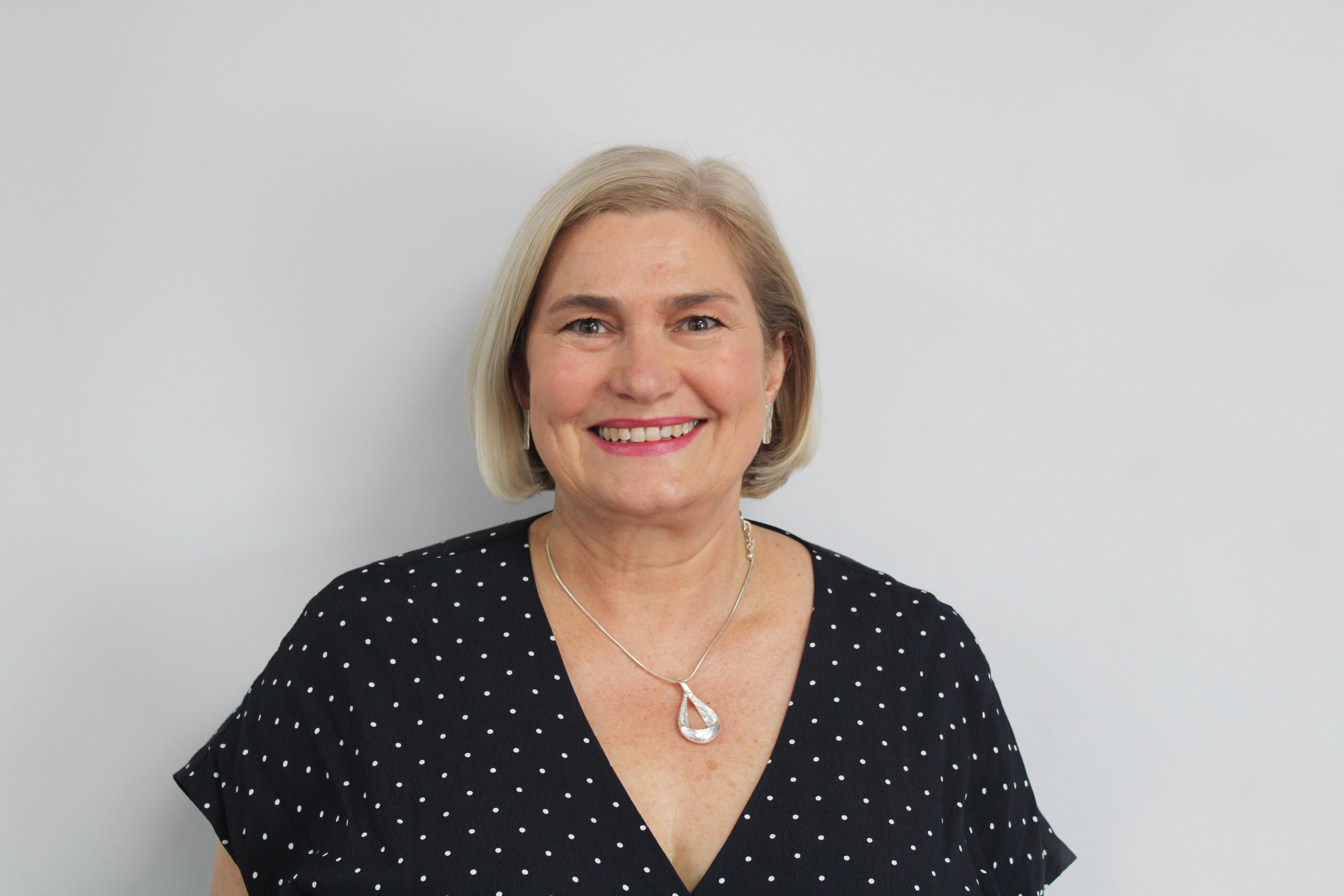 AP Air Europe Ltd today announced the appointment of a new board member.
Karin Horney joins AP Air Europe's board as Financial Director, bringing the number of board members to 3.
Managing Director, Ian Beswick said "We have ambitious plans to sustainably grow the company, and strategic financial planning will be key to realising them. With her extensive business acumen and experience, Karin's contribution to the board will be instrumental in achieving our end goal."
Providing accountancy services to AP Air over the last 3 years, Ms Horney's appointment means her attention will now be solely focused on the air conditioning parts company.
Commenting on the role, Karin said "This is a fantastic opportunity to work more closely with a dedicated and ambitious team. There are many exciting projects in the pipeline and I'm looking forward to working with everyone to ensure the continued success of the company."
Supported by decades of industry knowledge and high-profile brand partnerships such as Denso, SPAL and Bergstrom, AP Air has established itself as Europe's leading supplier of air conditioning parts for agricultural machinery and holds offices in both the UK and France.