15 Nov 2021
OKO – The 2022 Green Farming Essential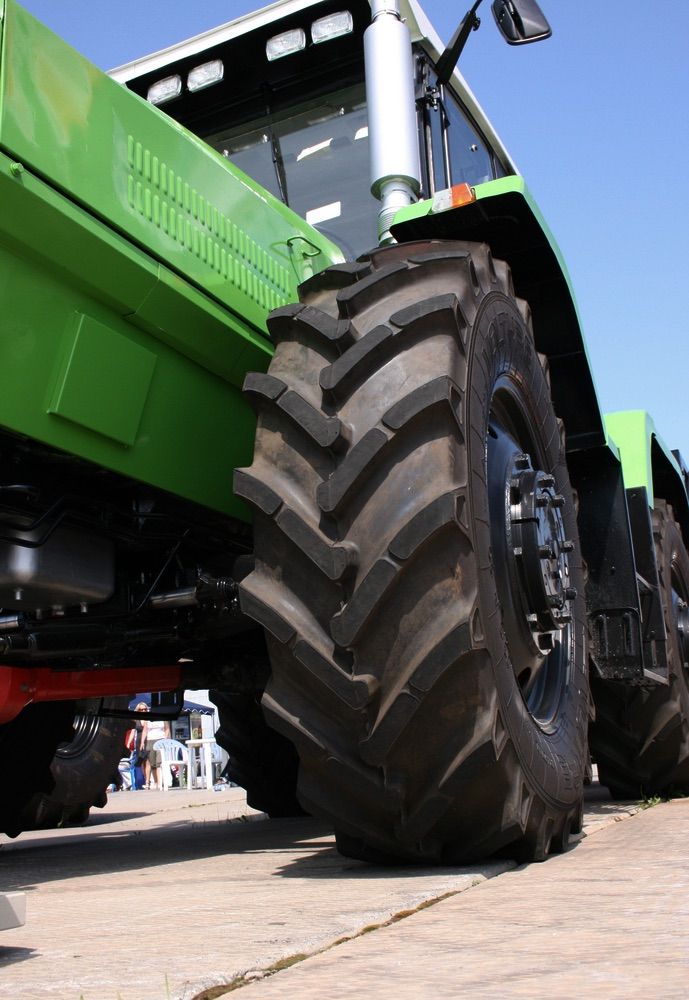 OKO – The 2022 Green Farming Essential
OKO Tyre Sealants are delighted to be able to meet clients and future clients again at LAMMA.
With all businesses under pressure to reduce their carbon footprint, and be green as well as lean, OKO has a lot to offer for farmers in the UK and Ireland:
20%+ extra tyre life
3%+ reduction in fuel use
Dramatically fewer punctures
Less wasteful downtime and call-outs
Non-hazardous formula
Best value
UK-made
OKO is the greenest choice – we don't bring our products all the way across the Atlantic; we are certified carbon negative in our production; and our sales company is also offsetting carbon by planting trees.
OKO is the only tyre sealant producer to achieve ISO 14001 Environmental status.
We're proud to be the No.1 Brand for UK and Irish farmers.
Check out our handy new Off Road 5 Litre Can and Injector: which joins the massively popular 1.25 litre bottle and 25 litre drum (both 25% + bigger than competitors, for less outlay).
Visit OKO Sales Ltd for special LAMMA Show Prices!