09 Nov 2019
Majorlift at LAMMA'20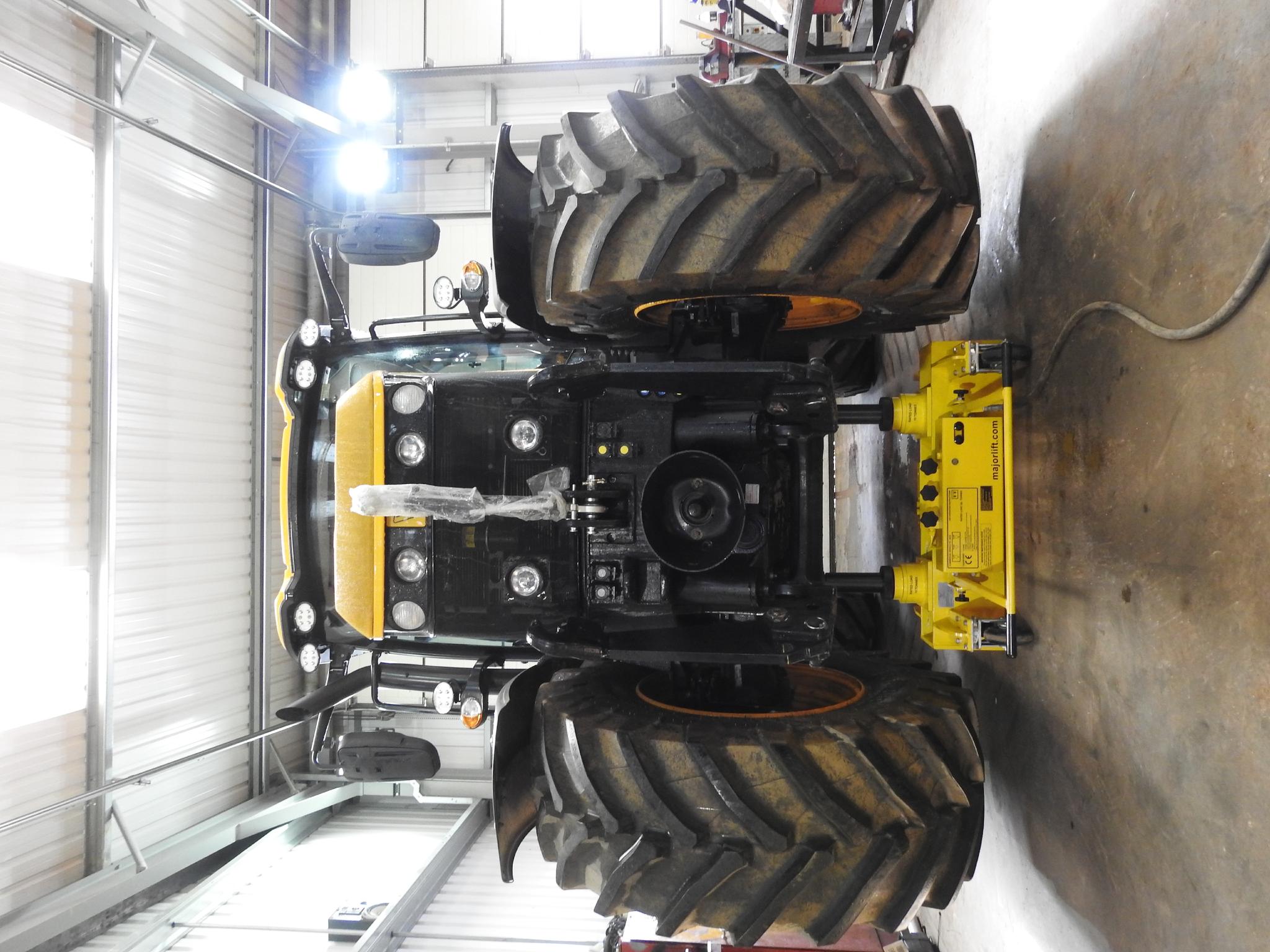 Majorlift are normally associated with the garage and truck and bus sector of industry, where they are generally accepted as the market leader in the field of garage lifting equipment.
This years LAMMA show will be their first venture into the agricultural market .
It is felt that the Majorlift product range of assorted lifting products will very easily adapt to agricultural requirements with minimum or no alterations from standard. Enabling them to be very competitive in price.
However the company is well versed in the design and manufacturer of bespoke products ,which is how the company have developed over the years
The company are privately owned and have been established for almost 50 years, based deep in rural Gloucestershire. The factory is fully equipped with the latest Hi Tec CNC machines enabling them to achieve high standards of quality and safety, endorsed by regular BSI inspections.
Please visit us on stand no 20..116 Our full product range ca be seen on our website www.majorlift .com