01 Nov 2021
Lamma Editorial 2022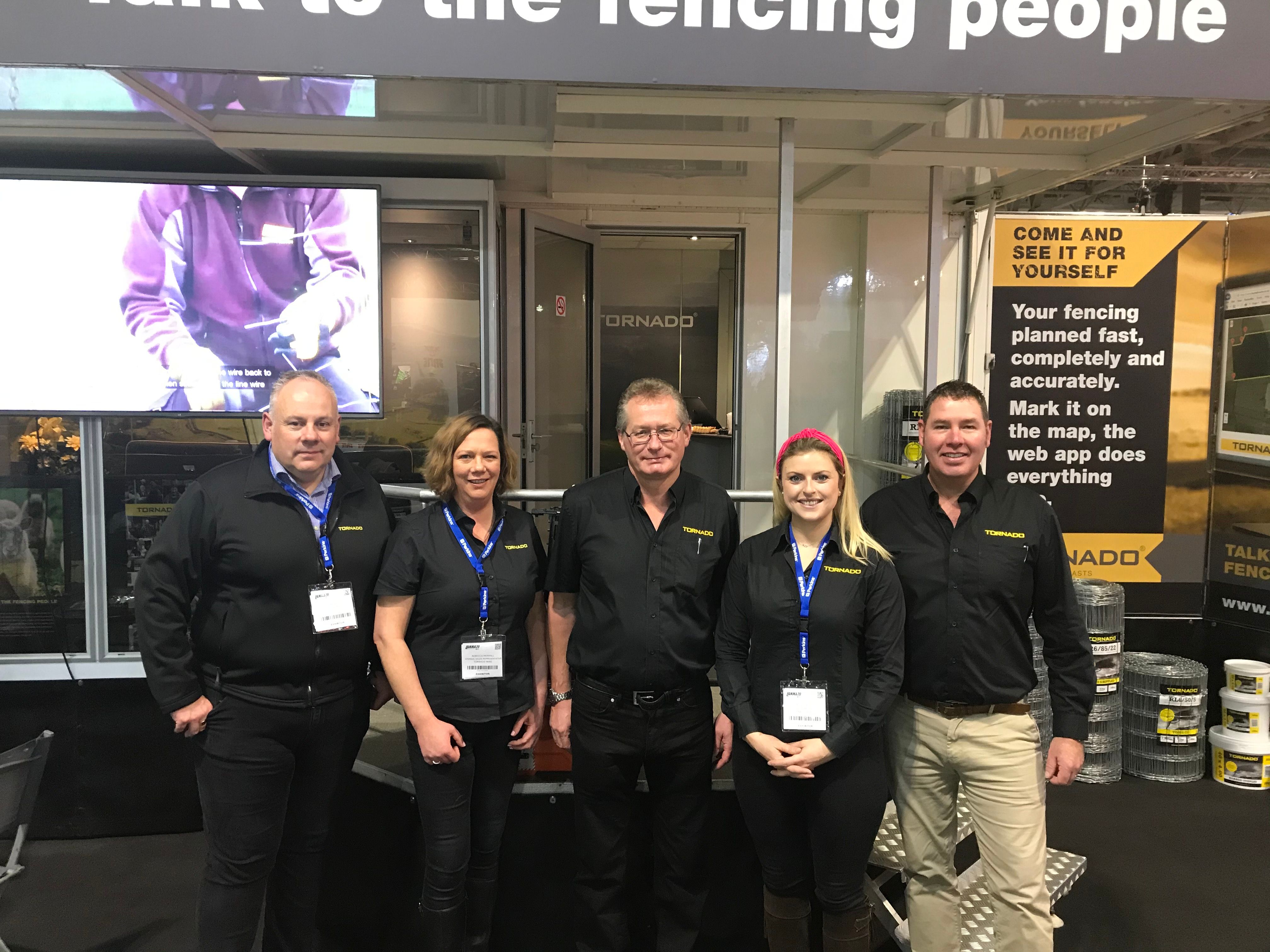 Best range of stock wire in the business!
Best range of stock wire in the business!
Tornado Wire, the UK's leading wire fencing manufacturer, will be attending Lamma 2022 at the NEC in Birmingham on January 11th and 12th.
Tornado produce the highest quality fencing that provides maximum protection with minimum lifetime costs at their factory in Millom, Cumbria. Tornado's products are exported all over the world to 33 different countries and the company is known for their commitment to quality and customer service.
With a background in fencing, Tornado is different from other manufacturers. Tornado's Managing Director was himself a fencing contractor 36 years ago, so the needs of the industry and of customers have always been an integral part of the company philosophy. That is why the company was the first in the UK to manufacture high tensile steel fencing – the company recognised that this was, and still is, a key customer requirement. There is a need for a fence that is stronger, longer-lasting, flexible, easier to install and does not require re-tensioning every year.
Tornado customers over the years appreciate and benefit from the fact that the company is much more than just a manufacturer of fencing – it is a partner in their livestock fencing project. The company believes it has the best products and, with distribution centres in both England and Scotland, it also has the capability to supply rapidly, even at the busiest times of the year. With Tornado's revolutionary Torus knot your fencing needs will be met with only the best quality products. Tornado are a company you can depend on for excellent customer service and help with projects from start to finish.
With our reliable professional contractor's network or TPCN, we can guarantee assistance with choosing the best wire and how our products are a long-term choice.
Come along to our stand and have a chat with the fencing experts!
If you know fencing, you know the difference.