LAMMA 2022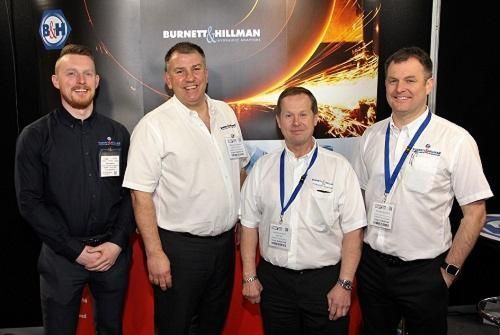 Burnett & Hillman are excited to announce our presence again at the LAMMA Exhibition at the NEC. We will using this opportunity to showcase a mixture of our standard stock, bespoke products and new ranges for 2022.
Graham Andrews (Sales Executive) and Simon Wright (Business Development Representative) will be on hand to answer any questions or enquiries that you may have.
We look forward to seeing you all there in January.
The Burnett & Hillman Team
https://www.youtube.com/watch?v=Timp87pfsOo