25 Apr 2022
Investments in technology key to business viability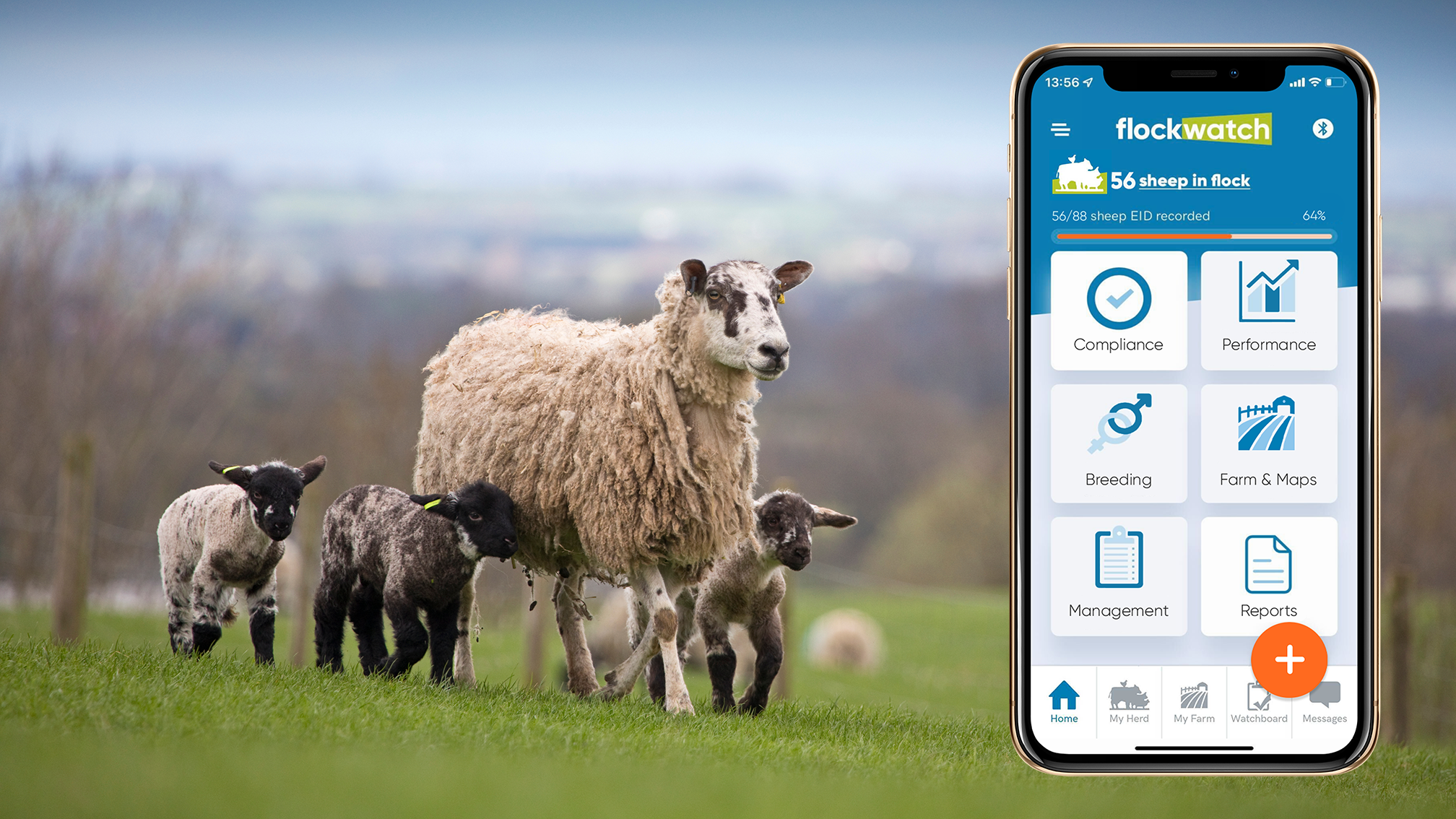 Overcoming rising input costs, labour shortages and increasing environmental demands, requires farmers to embrace new technologies to ensure their business remains viable in the long term.
This is the message from Kevin Fennelly, Market Advisor for Enterprise Ireland UK, who will be attending LAMMA on May 4-5 at the NEC in Birmingham, to support an exciting range of innovations developed to improve farm efficiencies and provide farmers with essential tools for the changing demands of managing a farm business
"It's exciting to see what new technologies can offer in terms of productivity, input savings and environmental benefits, says Kevin. ""With new government funding coming on stream for capital equipment, there is a real opportunity for British Farmers to take advantage of these benefits."
Commenting on a number of the options on offer at LAMMA, Mr Fennelly adds, "Every sector of agriculture has seen significant advancements in technology, with livestock management equipment being showcased at the LAMMA event."
Keenan's new MechFiber+ range and InTouch feed management platform allows for better feed efficiency on farm and reduces methane by 10% per litre of milk produced.
James Brough, General Manager UK and Ireland said, "The design of the MechFiber's unique paddle system means that it is the only machine in the world to produce and replicate the MechFiber mix time and time again. This mix improves herd health, productivity and helps farms reduce methane emissions through increased feed efficiency. However, with input costs only going one way, we knew we had to take our MechFiber diet feeders to the next level because further refining the quality and consistency of the MechFiber mix will help to drive even greater feed efficiency on farm compared to that which we already see."
The new FlockWatch app from Herdwatch, will also be showcased at LAMMA, and will bring something completely new to sheep farmers in the form of an easy-to-use app that will allow farmers to track their flock performance and profitability.
Mervyn Harvey, Head of Growth for Herdwatch explains, "With Flockwatch, sheep farmers will have an app at their fingertips that works seamlessly with EID readers, allowing rapid recording for lambing, compliance, weights and everything else they need to turn data into profit such as breeding productivity, animal health and growth.
"When we launched Herdwatch, we set out to help farmers reduce paperwork required for farm compliance. Over time, Herdwatch has evolved into an app that is as much about monitoring animal performance as it is about compliance, helping our existing members make better on-farm decisions. Flockwatch will do the same thing for sheep farmers by allowing them to track flock performance and health individually or in groups in one simple to use app."
Technology in grassland management has been a major focus for livestock farmers in recent years and new developments have resulted in better quality crops being harvested to the benefit of animal nutrition, health and performance. Malone, who specialise in grassland technology will be launching their new mounted conditioner mowers, Malone Procut 2600 & 3000, MC at LAMMA 2022. "The market demands a more efficient and faster way of cutting crops," explains Fearghail Connolly, Sales manager, Malone Farm Machinery. "The new mounted mower is the first of a 3-part machine which we are developing, and plan to bring to market over the next couple of years, following testing. This machine can be operated by one tractor where in the past it would take three tractors the cut the same amount of area, highlighting the advances that have been made. The result is savings on fuel and time and lower emissions in the environment.
"Adopting these new technologies will see better business performance and protect farm viability for future generations," he concludes.