25 Nov 2022
What is the Film & Film Wrapping System?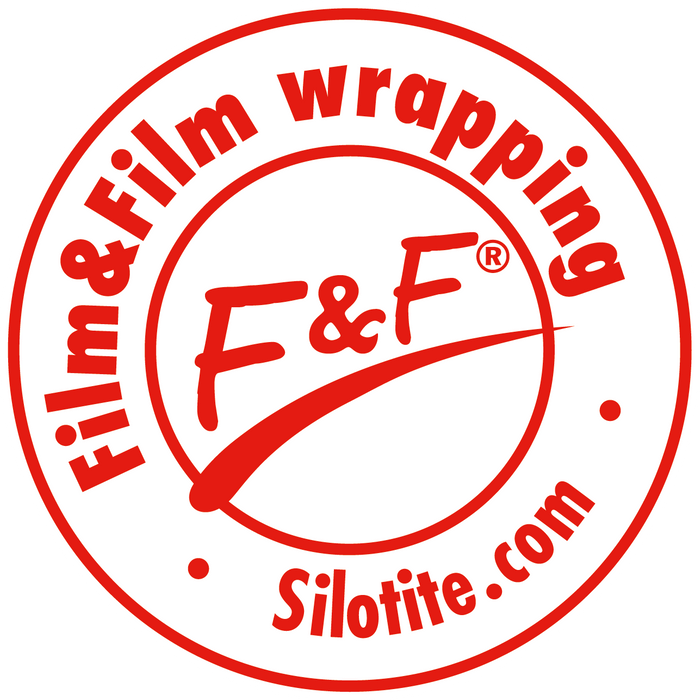 Advantages of baling with net replacement film
When the bale is formed in the chamber, it is compacted until the chamber recognises that the bale is ready to be formed. The use of net replacement film means that the bale keeps the shape it is formed in, as the net replacement film has a high holding force. Alternatively, net wrap can allow the bale to expand due to it's elasticity. Therefore, net replacement film produces smaller, denser bales that has less oxygen with no way for the oxygen to return to the bale after it has been formed.
Net replacement film also offers additional protection to the bale, with extra layers of film, and with the wider 1380mm versions, an 11cm overlap around the edge of the bale. With 66% of the bale surface being around the barrel of the bale, the majority of the bale is protected.
This, in turn, means that mould cannot grow around this area, as no oxygen can penetrate it. This extra protection also means that the bale ferments quickly, producing better quality silage.
Bales keep their cylindrical shape, making them easy to handle once wrapped and easier to stack, as there is no loss of shape, even at the bottom of the stack.
There is less fodder waste at feed out due to no mould being present in the bale, and no fodder can become enmeshed due to the net replacement film having a smooth surface. Bale opening is easy, either mechanically or manually. Mechanical opening means that the bale can be cut cleanly, and the net replacement film and balewrap comes away smoothly. Manual opening is easy, with the knife being able to cut through the plastic seamlessly.
With both net replacement film and balewrap being made from the same base materials, recycling is easy. All the films can be stored and recycled together, meaning there is no sorting and removal of netwrap form the film to be done, saving the farmer time during busy feeding times.