02 Jan 2023
CS bucket for Compact loaders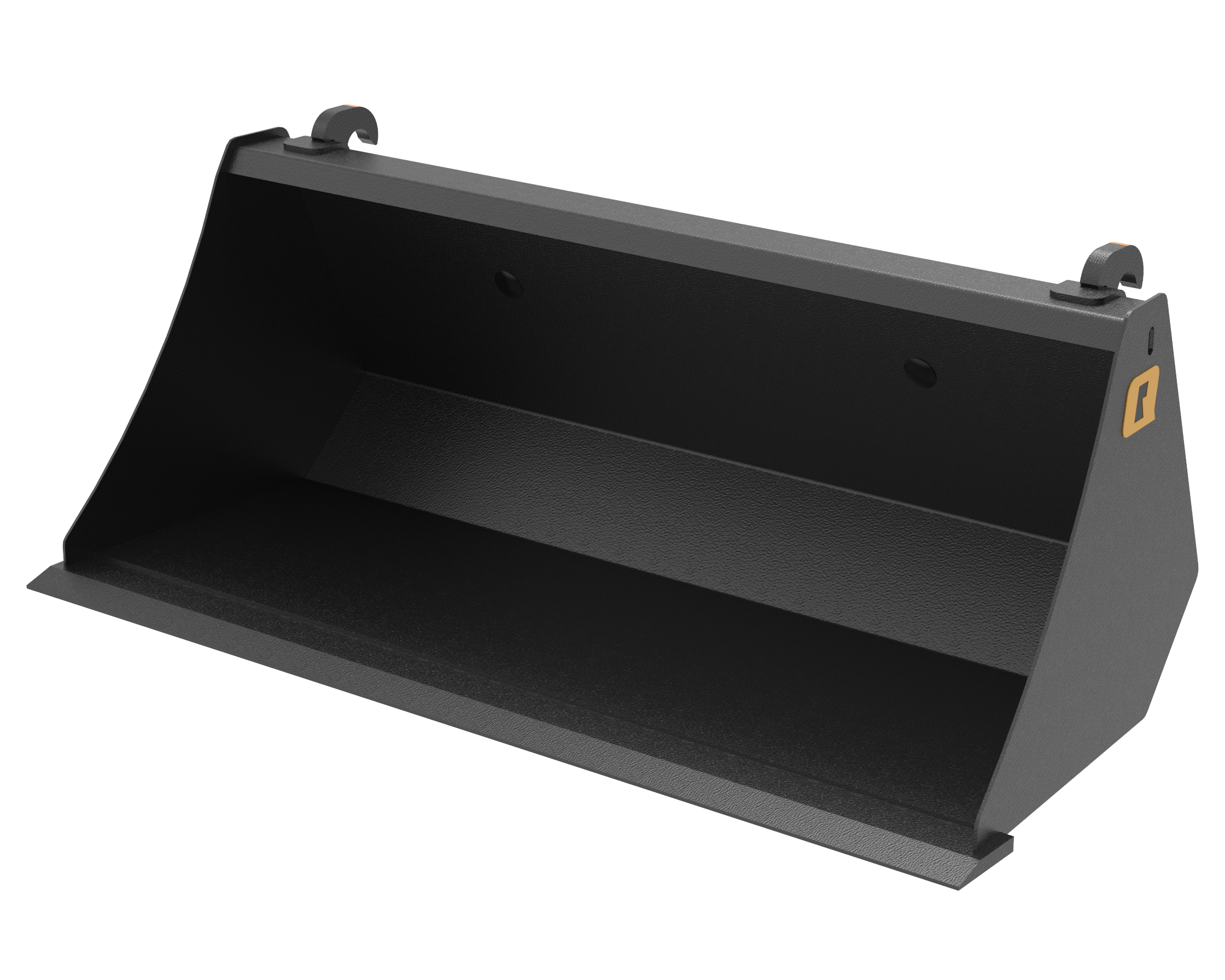 CS Bucket Universal bucket with Euro hook attachment ideal for Smallest Compact and sub-compact tractors
The new range of compact Buckets with Euro hooks are specially designed for compact tractor front loaders.
Light weight design to ensure you get the most lift capacity from your loader but still robust and well suited for general purpose applications.
The shape of the gable plate is concave to facilitate penetration into the material you are loading, especially important for tractors with low weight.
The new compact buckets comes in three sizes to match the Quicke C-series loader range. The bucket names follow the sizing system already in use with other buckets and implements, see below tables.
The CS Bucket is intended for small compact and sub-compact tractors and is therefore a perfect match for our C09/S and C12/S loaders with Euro tool carrier.