24 Nov 2021
Control heavy vegetation and get a clean sweep with Spaldings at the LAMMA show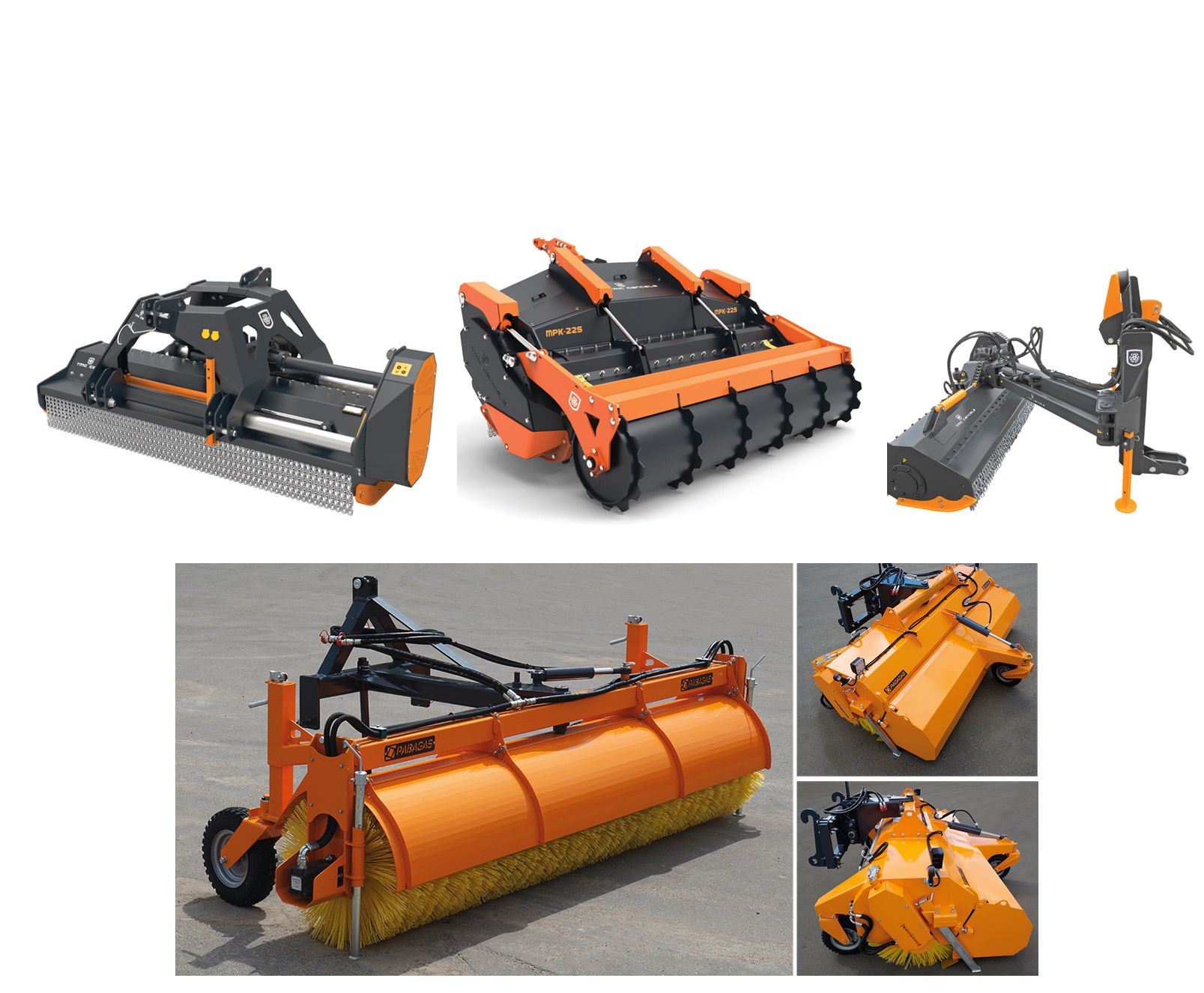 TMC Cancela, the leading manufacturer of mulching pasture toppers and forestry mulchers, will be represented alongside Padagas sweepers and brushes on the Spaldings stand at the LAMMA show.
Both highlight Spaldings' growing machinery range supplied direct to farmers and supported by the company's own technicians and local service agents.
Planned exhibits include a TMC Cancela TDE swing arm side-shift mulching flail mower, a heavy-duty TMS two-way flail mower for front- or rear-mounting, and a TMK ground-preparation forestry mulcher that leaves a ready-to-plant finish in a single pass.
Cleaning up after mud-spattered tractors and other farm vehicles is a task for powered or fixed brush sweepers from a comprehensive range produced by Padagas, including bucket sweepers for clean-and-dump operation.
There are pallet fork, tractor linkage and loader-mounted brushes for all situations.
All Spaldings products are available to order online (spaldings.co.uk), through the knowledgeable telesales staff or face-to-face with a nationwide network of sales representatives.
Products are backed by a return-to-base or on-site maintenance and repairs service provided by Spaldings and independent technicians.