AP Air Europe to Distribute for Parksafe Group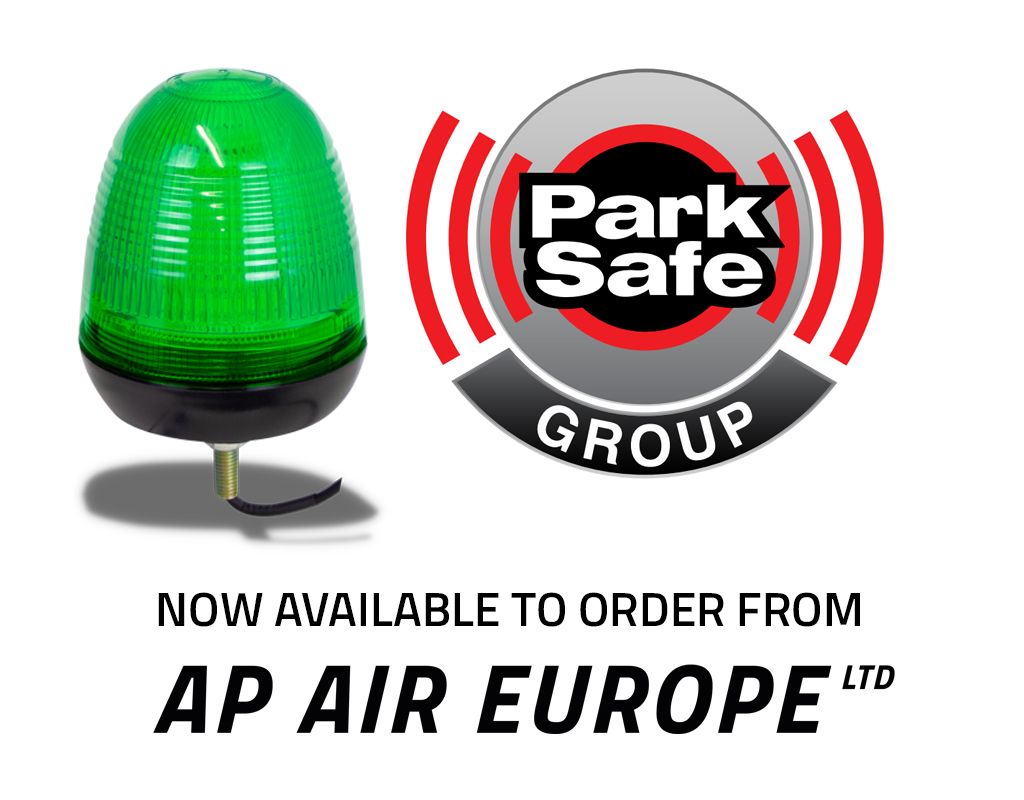 AP Air Europe to distribute Parksafe Group's range of safety products
Europe's leading supplier of aircon parts for agricultural machinery, AP Air won't just be keeping cabs cool, it will also be keeping operators safer thanks to a new arrangement with Parksafe Group.
Renowned for its expertise in the mobile AC industry, AP Air is excited to offer Parksafe's safety range to its customers. Products include vehicle dash cams, work lights, wireless tail lights, beacons and utility bars, with applications covering everything from agriculture to automotive.
Visit www.apairltd.com for more information about the range, or speak to AP Air Europe's sales team on Stand 7.654 at LAMMA Show.